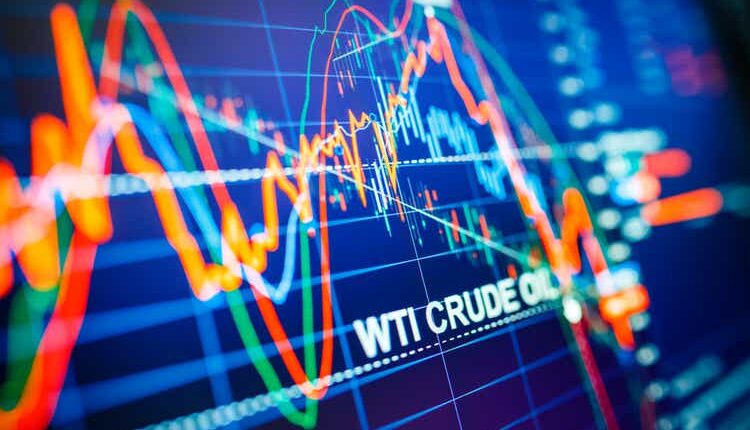 Crude oil marks new highs for the year, and consumers are feeling it (NYSEARCA:USO)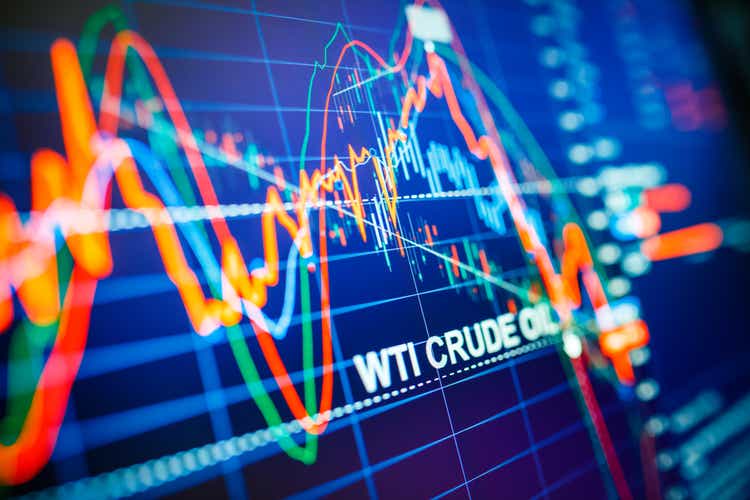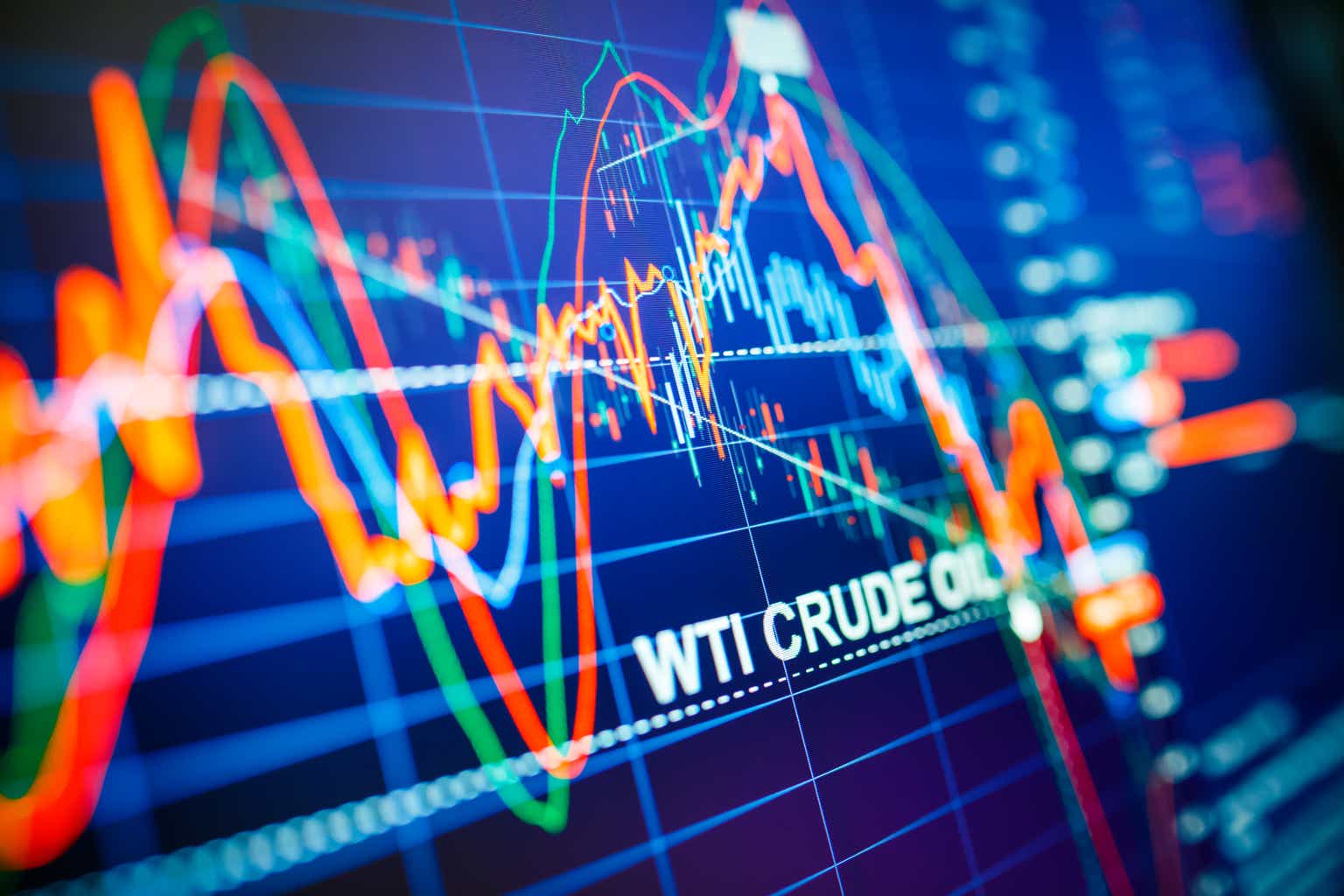 Oil futures posted fresh new highs for the year, wrapping up a third straight weekly gain on continued concerns over tight supplies and prompting renewed predictions for $100/bbl oil.
Gasoline prices have surged to a record high for this time of year in the U.S., rising nearly 8% in the past eight weeks in a rare late summer rally; average regular gasoline now costs $3.866/gal, a seasonal record on a trailing-12-months basis, according to AAA.
It is unusual to see gasoline climbing at this time of year, after the end of the summer driving season that always lifts U.S. demand.
Surging even more than gasoline are prices for diesel, jet and marine fuel, pressuring the transportation companies, construction businesses and farmers that are the biggest users.
For the week, front-month Nymex crude (CL1:COM) for October delivery settled +3.7% to $90.77/bbl and November Brent crude (CO1:COM) closed +3.6% to $93.93/bbl, with both benchmarks rising for three straight weeks and 10 of the last 12.
U.S. natural gas (NG1:COM) ended the week +1.5% to $2.644/MMBtu in choppy trading.
ETFs: (NYSEARCA:USO), (BNO), (UCO), (SCO), (USL), (DBO), (DRIP), (GUSH), (USOI), (NRGU)
Saudi Arabia's decision to extend its crude oil production cuts likely will lead to a significant supply shortfall for the rest of the year, keeping prices higher at the pump, the International Energy Agency reported this week.
With Saudi production as well as Russian exports reduced until year-end, the market should see a shortfall of ~1.1M bbl/day in Q4, which likely will support prices, the IEA said.
The cuts come on top of expectations for demand to grow further, with the IEA forecasting oil demand to rise by 2.2M bbl/day in 2023, and as global oil inventories fell by 76.3M bbl/day to a 13-month low in August.
"The steady rise in oil prices in recent weeks will lead to higher headline inflation, and being a highly visible price to consumers, may undo some of the progress made in reducing inflation expectations," UBS Global Wealth Management's Mark Haefele.
Energy stocks, as represented by the Energy Select Sector SPDR ETF (NYSEARCA:XLE), finished flat for the week.
Top 15 gainers in energy and natural resources during the past 5 days: (SBSW) +21.4%, (GATO) +18.8%, (LAC) +18%, (METCB) +17.8%, (SGML) +17.7%, (IAG) +16.9%, (EU) +16.5%, (PNRG) +16.1%, (PPTA) +15.9%, (NRP) +15.5%, (UEC) +15.4%, (UROY) +15.2%, (DWSN) +15.1%, (MAG) +15%, (UUUU) +14.4%.
Top 5 decliners in energy and natural resources during the past 5 days: (GRNT) -23.3%, (EPM) -19.6%, (SBOW) -16.8%, (IE) -15.8%, (ATLX) -11.4%.
Source: Barchart.com