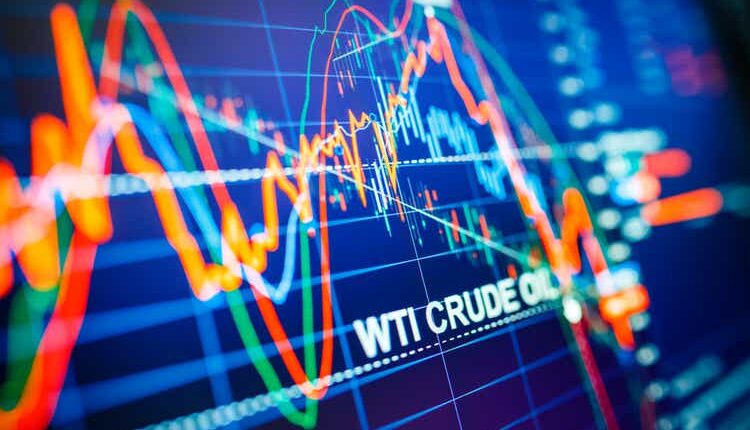 Crude oil posts modest weekly gain as U.S. seeks to ease Middle East tensions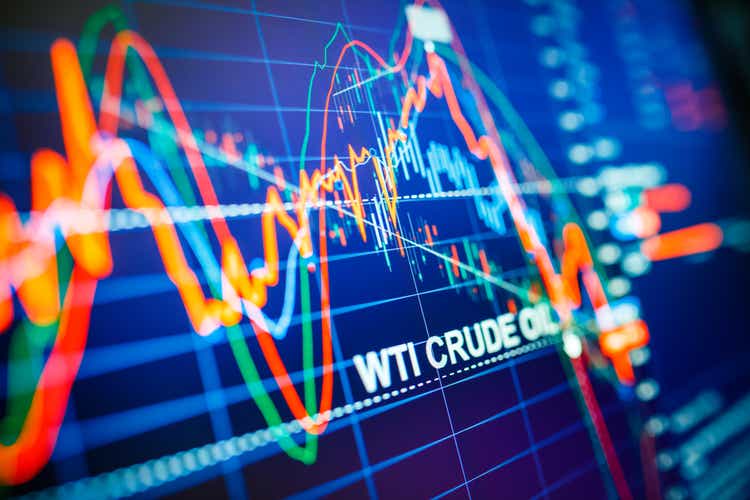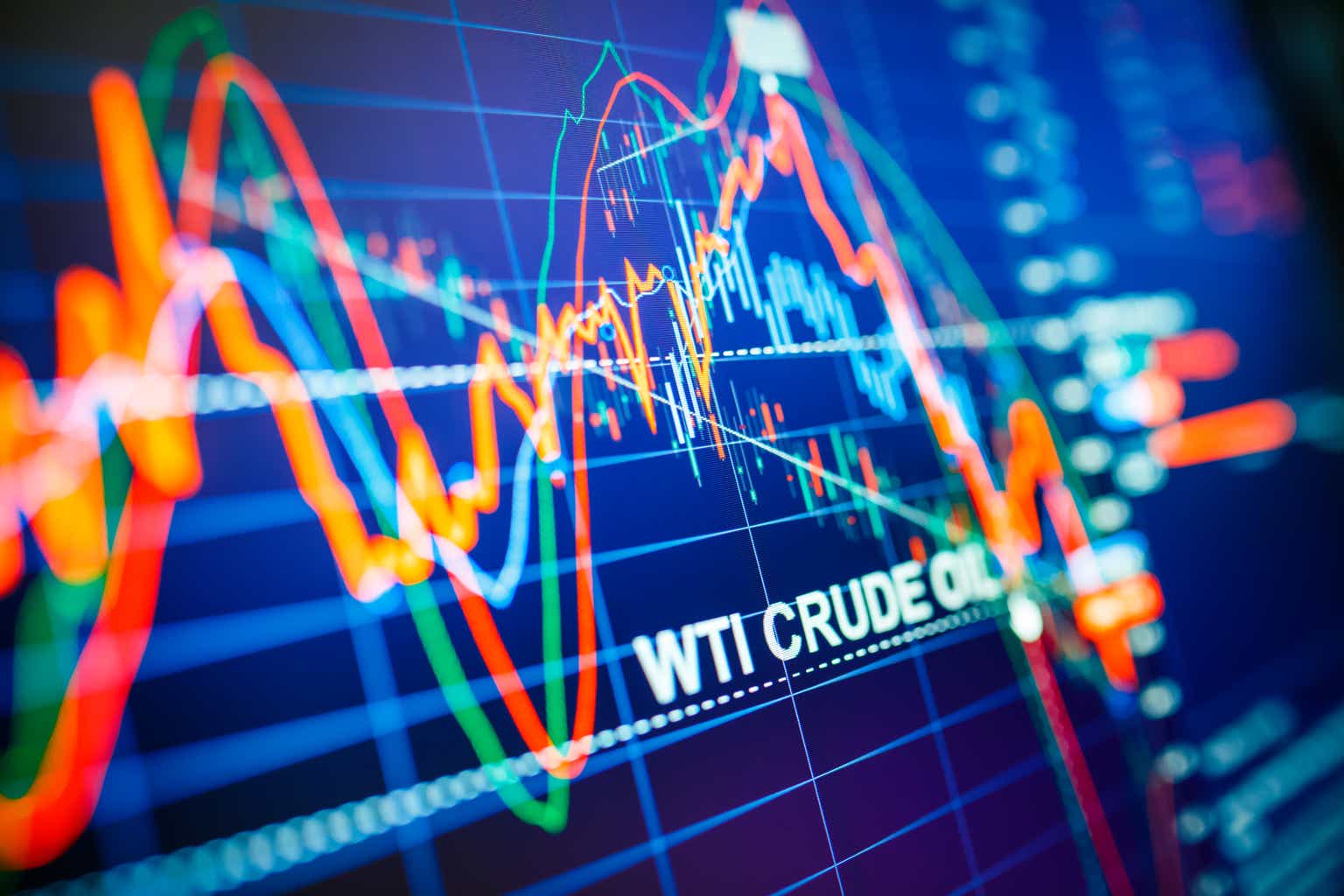 Crude oil futures scored a second straight weekly increase, as events in the Middle East raised concerns that the conflict may spread, although U.S. efforts to delay Israel's invasion of Gaza caused prices to edge lower on Friday.
After initially resisting a delay in what likely would be a massive military operation to eradicate Hamas, Israel agreed under U.S. pressure to hold off on its attack, Bloomberg reported.
Hamas released two U.S. hostages from Gaza "for humanitarian reasons" in response to Qatar's mediation efforts in the war with Israel, a development that "took some of the risk premium out of the market," according to Price Futures analyst Phil Flynn.
Crude oil rose late Thursday and early Friday after a U.S. Navy warship intercepted multiple missiles near Yemen that may have been targeted for Israel, and other signs the conflict was escalating.
Front-month Nymex crude (CL1:COM) for November delivery ended +1.2% for the week to $88.75/bbl, December Brent crude (CO1:COM) closed +1.4% to $92.16/bbl, and front-month November RBOB gasoline (XB1:COM) finished +4.8% to $2.3736/gal.
ETFs: (NYSEARCA:USO), (BNO), (UCO), (SCO), (USL), (DBO), (DRIP), (GUSH), (NRGU), (USOI)
While the Iran-Hamas conflict has not affected the oil supply picture so far, "the tense situation in the Middle East does justify a certain geopolitical risk premium for the time being," Commerzbank's Barbara Lambrecht said.
"Oil prices are therefore likely to remain well supported, especially as the oil market is significantly undersupplied at present anyway," Lambrecht said, noting U.S. crude oil stocks are nearly 5% below normal levels for this time of year.
In a week of broad stock market losses, energy (NYSEARCA:XLE) was one of only two sectors to show a gain, +0.7% for the week.
Top 5 gainers in energy and natural resources during the past 5 days: (NMG) +33.3%, (METC) +19.3%, (VGAS) +12.6%, (VTS) +9.9%, (LBRT) +9.8%.
Top 10 decliners in energy and natural resources during the past 5 days: (SMR) -34.2%, (EVA) -25.1%, (FMST) -23.1%, (LAC) -19.8%, (ABAT) -18.9%, (OPAL) -17.9%, (PLUG) -16.9%, (NRGV) -16.2%, (ALB) -15.1%, (FLNC) -12.7%.
Source: Barchart.com