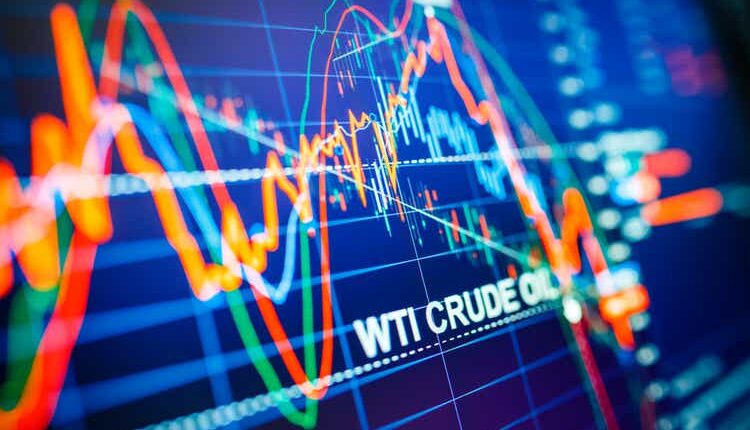 Crude oil slips for second straight week but diesel surges to seven-month high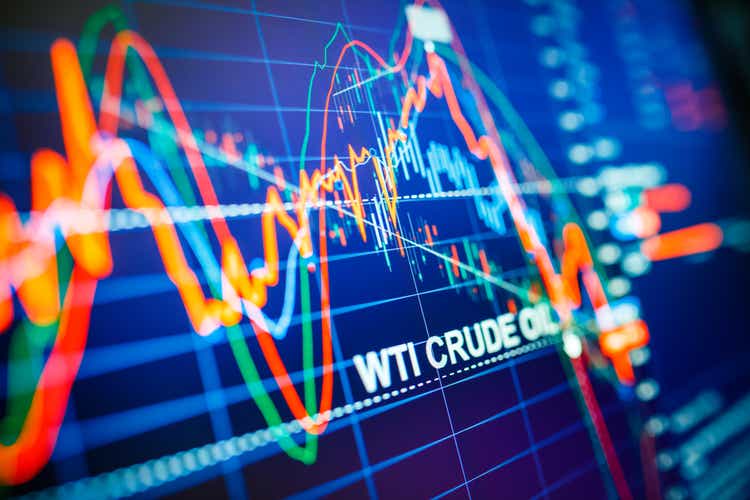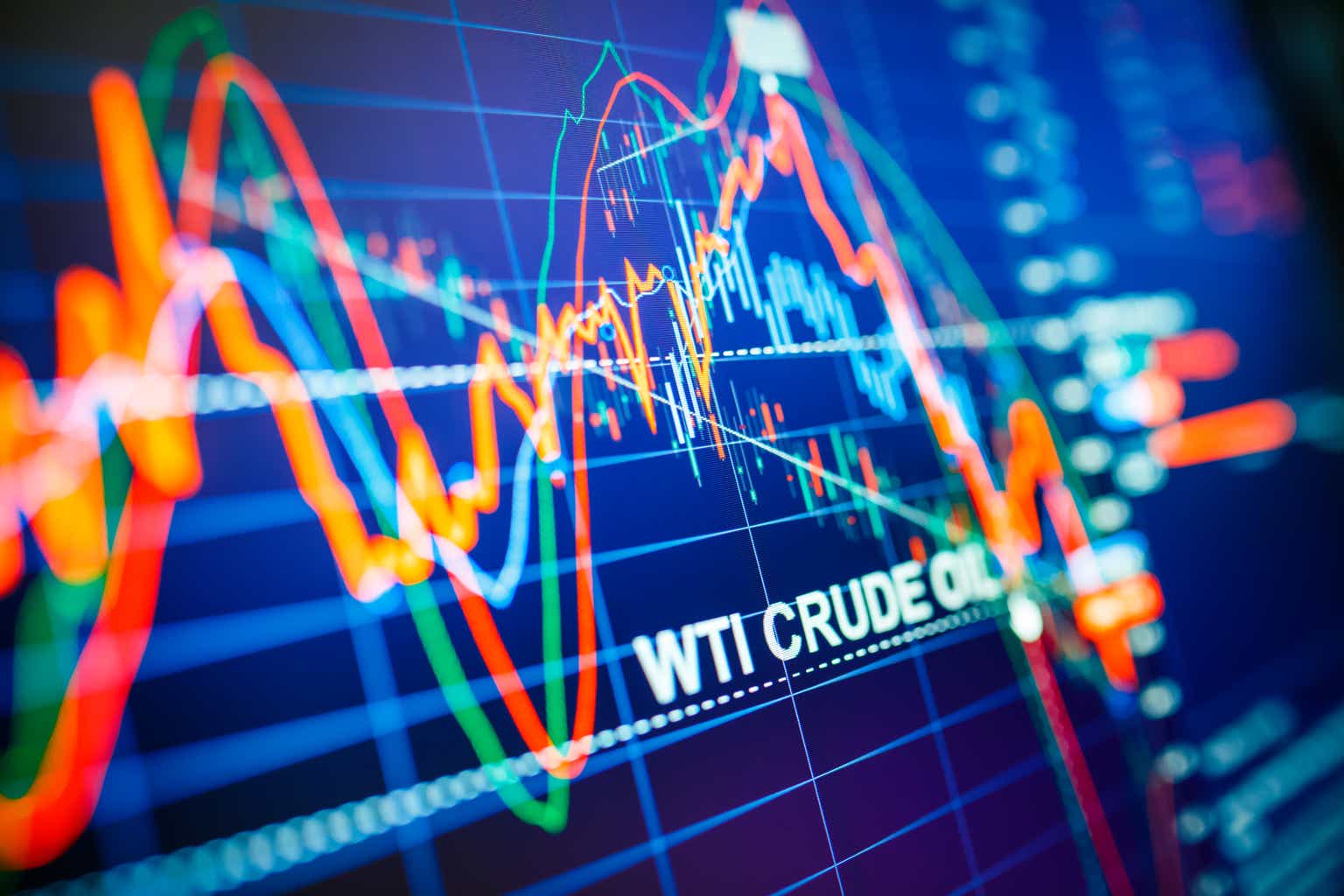 U.S. crude futures finished 1% higher Friday but fell 1% on the week for a second straight weekly decline, weighed by weak economic data and a stronger dollar.
But crude was helped Friday by a late-session lift as a fire at the third-largest U.S. oil refinery – Marathon Petroleum's (MPC) Garyville plant in Louisiana – added to worries about a drop in global fuel inventories.
Also, the number of active drilling rigs again fell sharply this week, Baker Hughes said in its closely followed report.
Nymex front-month diesel fuel futures surged +4.8% Friday to $3.3075/gal, the highest settlement since January, and gasoline prices also jumped, with RBOB's front-month contract (XB1:COM) closing +3.4% to $2.8764/gal, up 1.9% for the week.
Front-month Nymex crude oil (CL1:COM) for October delivery settled +1% Friday but fell 1% for the week to $79.83/bbl, and October Brent crude (CO1:COM) closed +1.3% Friday while slipping 0.4% this week to $84.48/bbl.
ETFs: (NYSEARCA:USO), (BNO), (UCO), (SCO), (USL), (DBO), (DRIP), (GUSH), (USOI), (NRGU)
Top U.S. energy companies last year paid out more of their earnings to shareholders than they invested in new oil and gas fields for the first time ever, according to a report released this week by Ernst & Young.
Spending on dividends and stock buybacks by the top 50 U.S. independent oil and gas producers reached $58.8B in 2022, exceeding the $55.1B allocated to exploration and development, EY's research said.
Combined profits of the group topped $333B last year, and investor payouts also rose significantly, up 214% compared to 2021 and more than 7x higher than 2020 levels.
The Energy Select Sector SPDR ETF (NYSEARCA:XLE) closed the week -1.3%.
Top 10 gainers in energy and natural resources during the past 5 days: (ELIQ) +48.4%, (PFIE) +31.4%, (PPTA) +25.7%, (ESTE) +19%, (EOSE) +17.4%, (HMY) +15.4%, (DRD) +12%, (UEC) +11.4%, (UROY) +11.1%, (SBSW) +10.4%.
Top 10 decliners in energy and natural resources during the past 5 days: (FMST) -37.1%, (HE) -29.8%, (BATL) -18.7%, (PBT) -14.5%, (SMR) -12.3%, (BPT) -12.1%, (PVL) -12.1%, (MMLP) -11.8%, (VTNR) -11.7%, (AMRC) -11%.
Source:Barchart.com