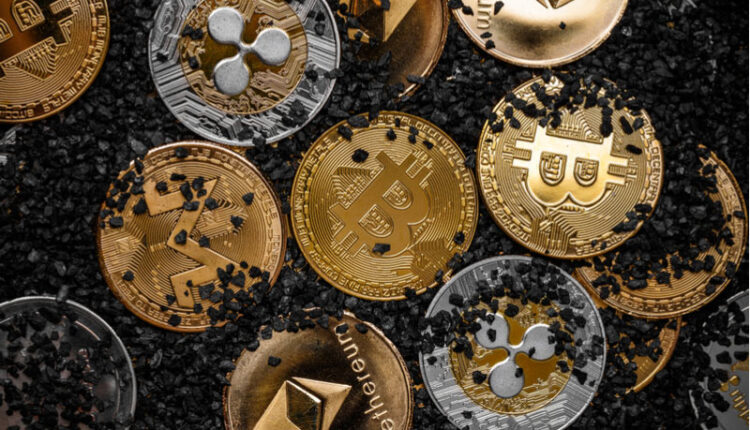 Curve Finance to reimburse users, another DeFi hack, and ConsenSys launches L2: Finance Redefined By Cointelegraph
Welcome to Finance Redefined, your weekly dose of essential decentralized finance (DeFi) insights — a newsletter crafted to bring you the most significant developments from the past week.
Over two weeks after Curve Finance's multiple pool exploits, the DeFi protocol has assured the hack victims that it is assessing each impacted user for reimbursement. This comes after the exploiter returned 73% of the stolen funds.