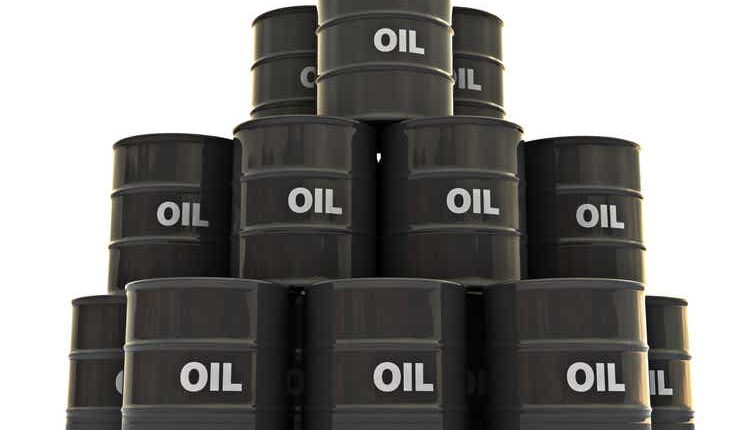 Cushing oil stocks lowest in more than a year spark quality, price concerns (NYSEARCA:USO)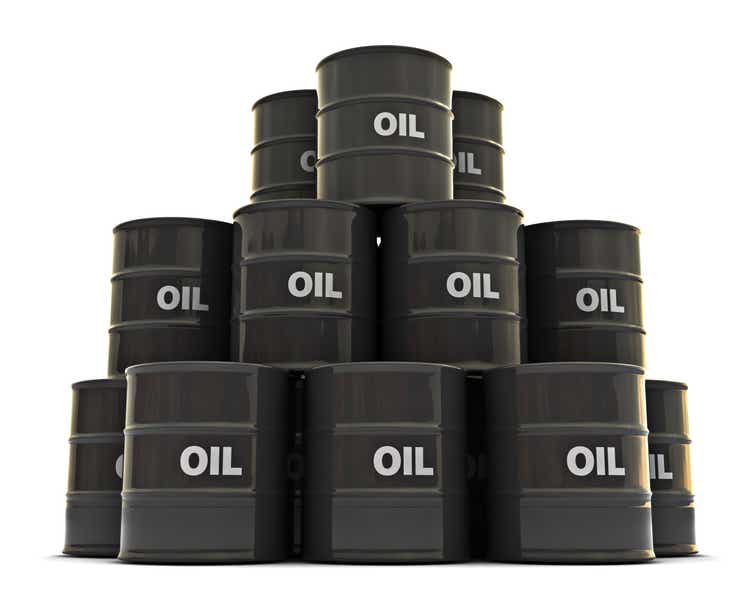 U.S. crude oil stockpiles at the Cushing, Oklahoma, storage hub have shrunk to their lowest in 14 months, causing concerns about the quality of the remaining oil and the potential to fall below minimum operating levels.
Further drawdowns at Cushing also would compound an already tight market due to Saudi and Russian oil supply cuts, potentially adding to upward pressure on oil prices.
On Tuesday, front-month Nymex crude for November delivery settled +0.8% to $90.39/bbl, and November front-month Brent crude closed +0.7% to $93.96/bbl.
ETFs: (NYSEARCA:USO), (BNO), (UCO), (SCO), (USL), (DBO), (DRIP), (GUSH), (USOI), (NRGU)
Since topping 43M barrels in June to reach a two-year high, Cushing's inventory levels plunged nearly in half to just below 23M barrels by September 15, the lowest since July 2022, and analysts expect another draw of as much as 1M barrels in the week ending September 22.
Tank storage below 20M barrels, or 10%-20% of Cushing's 98M-plus barrels of capacity, is considered close to an operational low, because the oil is difficult to remove at such levels, among other problems.
Strong refining demand, rising crude exports and future prices that have been weaker than spot prices have drained Cushing's tank farms, analysts say.
Some analysts believe seasonal maintenance at refineries will help build crude stocks somewhat, but others warn that refiners likely will exit maintenance quickly and run full bore to keep up with high fuel demand.
Separately, the U.S. Interior Department said it will postpone a sale of Gulf of Mexico drilling rights originally scheduled for September 27 to no later than November 8 following an appeals court ruling that ordered the Biden administration to expand the sale.