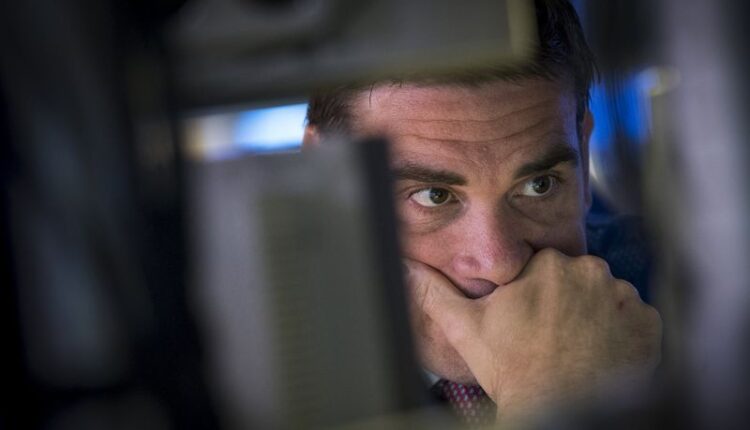 CVS Group reports 10% revenue increase, faces CMA investigation By Investing.com
UK veterinary services provider CVS Group Plc (LON:CVSG) reported a 9.8% rise in full-year revenue to £608.3 million on Friday, marking a significant milestone for the company. The underlying cash profits (EBITDA) also saw a 13% increase to £121.4 million, reflecting the higher revenue and investments made in facilities, technology, and staff.
The company's entry into the Australian market during the year was another highlight of its annual report. Despite economic uncertainties, the company's vet practices are expected to deliver year-on-year growth in the new financial year.
CVS Group also saw a 10% jump in revenues, which has been partly attributed to its Healthy Pet Club. The preventative health scheme currently has almost half a million subscribers, making it a significant contributor to the company's revenue.
In addition to its financial performance, CVS Group has attracted attention due to its acquisition strategy. The group's focus on acquiring smaller local clinics and incorporating them into its operations has led to scrutiny from the Competition and Markets Authority (CMA). The authority is investigating whether the veterinary industry is competing fairly, with findings expected early next year.
However, the group is facing challenges related to the recruitment and retention of vets. The industry-wide problem is leading to higher expenses for the group and is partly responsible for the high treatment prices.
This article was generated with the support of AI and reviewed by an editor. For more information see our T&C.