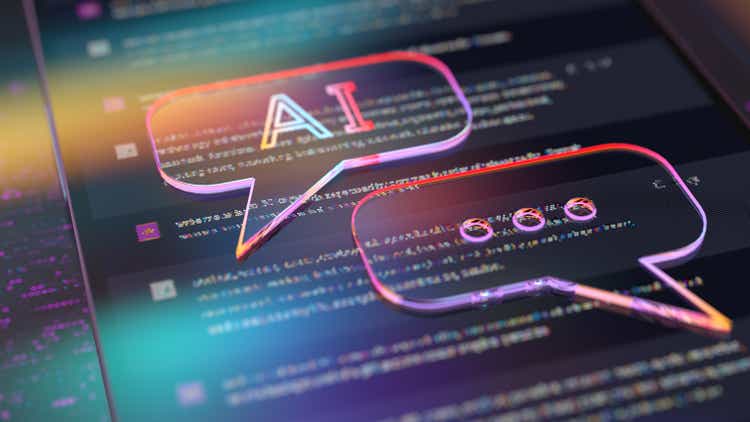 Databricks in discussions to raise funds at $43B valuation – report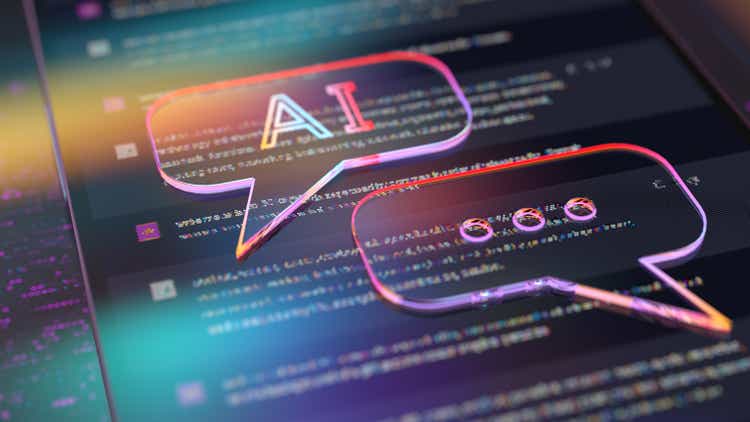 Data and AI firm Databricks is in talks with T. Rowe Price in a funding round that's expected to value the company at $43 billion.
The talks with the investor are preliminary and could still fall apart, according to a Bloomberg report late Friday, which cited people familiar with the situation.
Databricks raised $1.6 billion in a Series H investment round in August 2021 that valued the company at $38 billion. Earlier that year, Databricks raised $1 billion in a Series G financing round that included Amazon (AMZN), Google (GOOGL), and Salesforce (CRM).
Databricks, which competes with Snowflake (NYSE:SNOW), has flirted with a potential initial public offering in recent years. Databricks CEO Ali Ghodsi told Bloomberg on Thursday that the company didn't have any specific timeline for an IPO.
"The markets are closed," Ghodsi told Bloomberg. "If they had not been closed, we would have already been public."