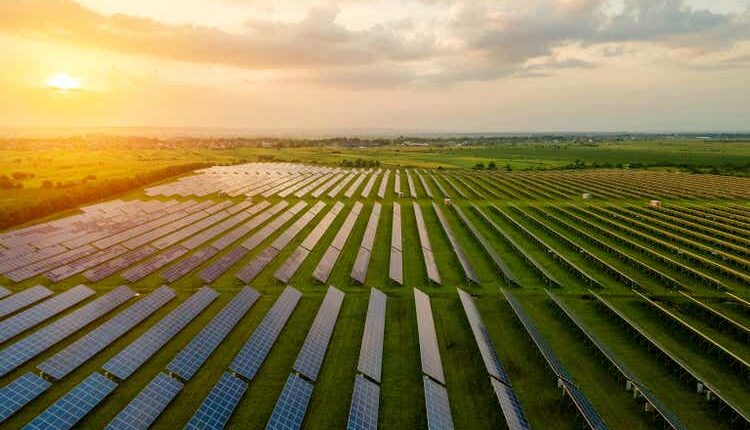 Dominion Energy breaks ground on huge solar farm at D.C.'s Dulles Airport (NYSE:D)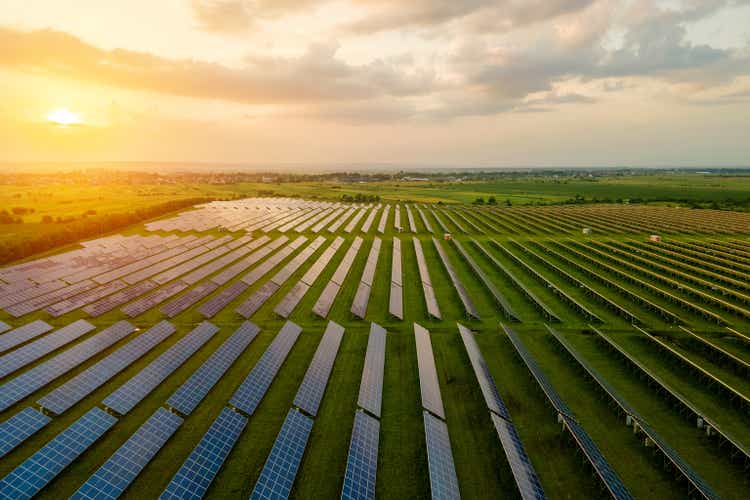 Dominion Energy (NYSE:D) said Tuesday it broke ground on a new solar farm at Dulles International Airport near Washington, D.C., marking the largest renewable energy project ever developed at a U.S. airport.
Working in partnership with the Metropolitan Washington Airports Authority, Dominion (D) will build out the solar farm on 835 acres of land, generating as much as 100 MW of solar energy with a 50 MW battery storage system, enough to power more than 37K Virginia homes at peak output.
Dominion (D) said it also will develop two 1 MW solar carports that will partially power Dulles facilities, and provide 18 electric transit buses, 50 electric fleet vehicles and electric vehicle charging stations for Dulles operations.
Complaints from rural counties in Virginia are rising, however, as residents push back against the loss of farmland, wrecked viewsheds and construction noise.
Construction of the Dulles project will begin in late 2023 and is expected to be completed by year-end 2026.