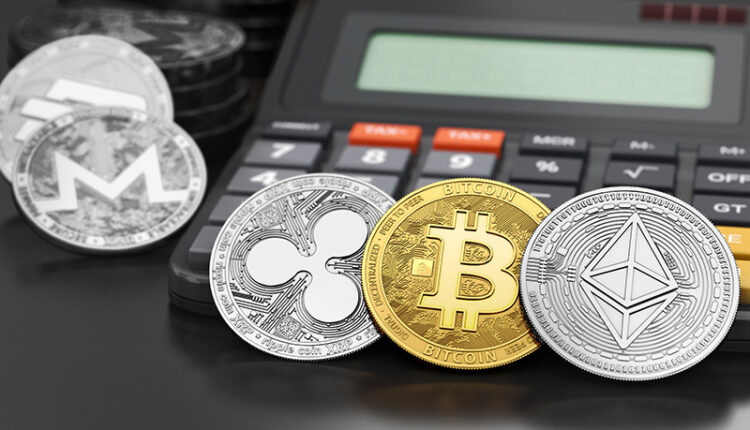 Donald Trump NFT prices spike following release of mugshot in Georgia criminal case By Cointelegraph
The price of nonfungible tokens (NFTs) featuring Donald Trump surged after news outlets released a photo of the former United States president as part of his criminal case in the state of Georgia for allegedly attempting to subvert the will of voters in the 2020 election.
According to data from NFT marketplace OpenSea, the floor price of Trump's line of digital trading cards first released in December 2022 increased more than 62% from 0.138 to 0.224 Ether (ETH) on Aug. 24, shortly after the former president's mugshot became public. The image, which shows Trump looking angrily at the camera amid his surrender at the Fulton County Sheriff's Office, has gone viral as the first mugshot of a current or former U.S. president facing criminal charges.