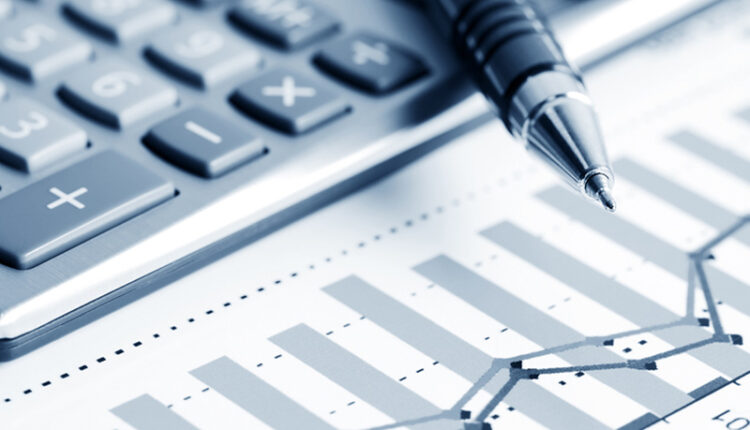 DWS to pay $25 million over US charges over ESG misstatements, other violations By Reuters
© Reuters. The headquarters of the U.S. Securities and Exchange Commission (SEC) is seen in Washington, D.C., U.S., May 12, 2021. REUTERS/Andrew Kelly
NEW YORK (Reuters) – Deutsche Bank-controlled investment firm DWS will pay $25 million to settle charges over misstatements regarding its environmental, social, and governance (ESG) investing and failures in policies designed to prevent money laundering, U.S. regulators said on Monday.
DWS Investment Management Americas, a registered investment adviser, made "concerning" misstatements regarding its ESG investment process, the U.S. Securities and Exchange Commission said in a statement. The firm billed itself as a leader in ESG investing, but from August 2018 until late 2021, failed to implement its related policies as it promised investors, the SEC said.
Representatives for DWS, which did not admit or deny the SEC's findings, did not respond to requests for comment.
Separately, regulators found DWS failed to develop a mutual fund anti-money laundering program as required by law. The firm did not have systems in place that were "reasonably designed" to flag potential money laundering, the SEC said in a separate order.