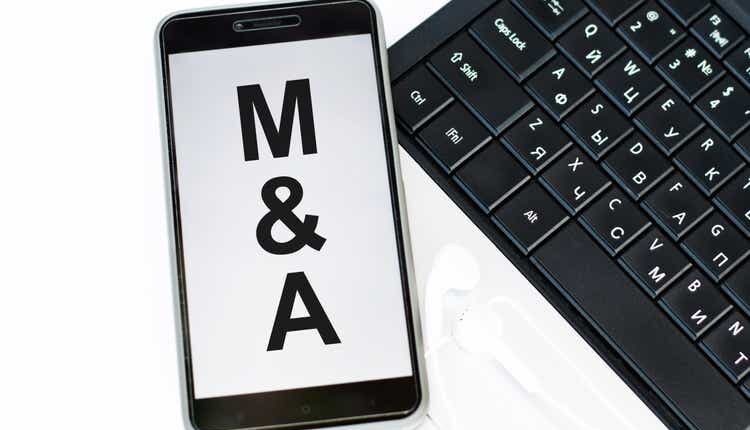 Eastern Bankshares to sell insurance unit, merge with Cambridge Trust (NASDAQ:EBC)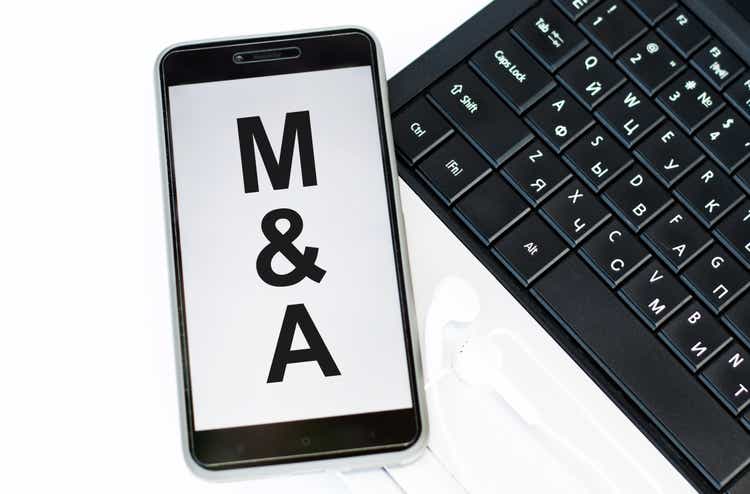 Eastern Bankshares (NASDAQ:EBC) agreed to sell its insurance operations to Arthur J.Gallagher (AJG) for ~$510M, and to merge with Cambridge Trust Company in an all-stock transaction valued at ~$528M, the bank holding company said Monday.
The transaction will create the largest Boston-based community bank by deposits, the EBC said in a statement. It will also be the largest bank-owned independent investment advisor in Massachusetts and the 10th largest overall in the state.
Under the merger, each share of Cambridge common stock will be exchanged for 4.956 shares of Eastern (EBC). EBC expects to issue ~39.4M shares. Based on EBC's $13.40 per share closing price on Sept. 18, 2023, the $528M transaction represents 114% of Cambridge's tangible book value.
When the deal closes, Denis Sheahan, chairman, president, and CEO of Cambridge, will become CEO of Eastern (EBC) and will join its board. Eastern's president, Quincy Miller, will be promoted to vice chair, president, and chief operating officer. Sheahan and Miller will report to Bob Rivers, who will serve as executive chair and chair of the board. In addition, three Cambridge directors are expected to be named to Eastern's board.
The merger is expected to be completed in Q1 2024.
On a combined basis, the merger and the insurance sale are expected to add ~20% to EBC's 2024 EPS and be ~7.5% dilutive to tangible book value per share with an earnback period of ~2.75 years.
As of June 30, 2023, Cambridge had ~$5.5B of total assets, $4.0B of total loans, $4.4B of deposits, and $4.4B of client assets under management and administration. Once the merger is complete, the combined company is expected to have ~$27.1B in total assets, $18.0B of total loans, $22.6B of deposits, and $7.6B of AUMA.
"As we set our sights on the future, the enhanced capabilities and financial strength created by this merger will allow us to further position Eastern (EBC) as the region's local financial partner of choice," said Eastern CEO and Chair Rivers.
More on Eastern Bankshares