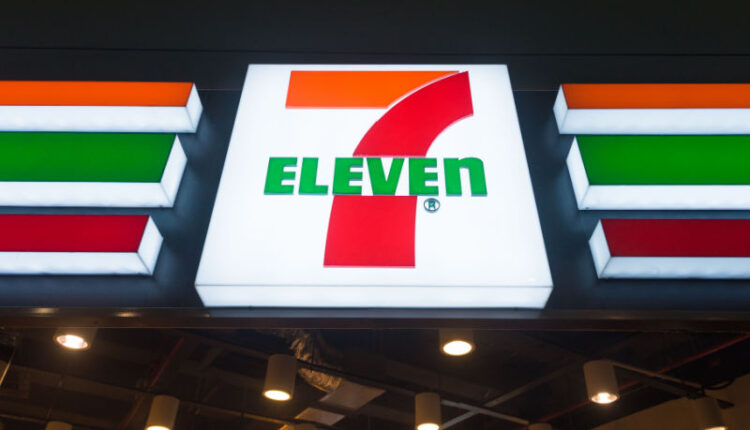 ECB Holds Steady On Interest Rates, Targets 2% Inflation By 2025 By Investing.com
The European Central Bank (ECB) recently halted a series of interest rate hikes, marking a strategic shift towards maintaining current borrowing costs. This decision, supported by ECB's Governing Council member Francois Villeroy de Galhau and ECB President Christine Lagarde, aims to control inflation at 2% by 2025.
Today, Villeroy de Galhau reiterated his support for the ECB's decision, emphasizing the importance of a longer-term view for economic stability. In a post on Linkedin, he urged maintaining current rate levels for an extended period to ensure the full effectiveness of monetary policies.
The effectiveness of this policy is evident in the euro area's two-year low inflation rate of 2.9%, excluding food and energy costs. Bank of France Governor Francois Villeroy cited the annual euro zone inflation at 2.9% and an underlying price rise of 4.2% in October as proof of successful policy implementation.
Further underlining this success is the significant decline in consumer-price growth in the euro area's second-largest economy, as emphasized by French Finance Minister Bruno Le Maire. Through sustainment of current borrowing costs and steady interest rates, the ECB aims to maintain economic stability amidst slowing growth.
This article was generated with the support of AI and reviewed by an editor. For more information see our T&C.