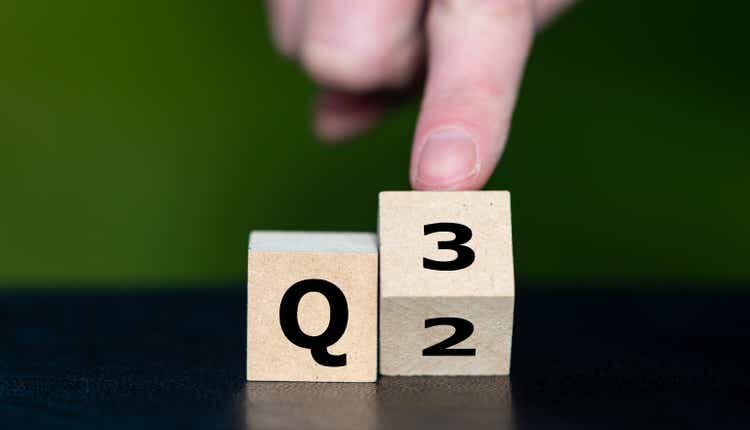 Eli Lilly, Gilead favorites at BofA ahead of Q3 earnings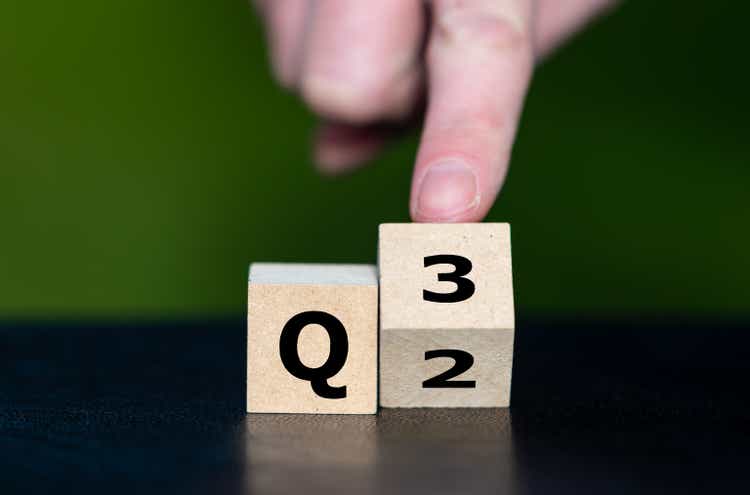 Heading into the biopharma Q3 earnings season, Bank of America has taken a bullish stance on Eli Lilly (NYSE:LLY) and Gilead (NASDAQ:GILD) while raising concerns on COVID-era favorites such as Pfizer (NYSE:PFE) and Regeneron (NASDAQ:REGN).
The end of the pandemic emergency has upended the healthcare sector, with biotech and pharma stocks underperforming the broader market this year, as indicated in this graph.

Investors have thrown their weight behind obesity drug developers Novo Nordisk (NVO) and Eli Lilly (LLY) as makers of COVID-19 products such as Pfizer (PFE) and Regeneron (REGN) grapple with a decline in pandemic-era revenue boom.
However, as the earnings season gets underway, Bank of America attributes biopharma's YTD underperformance to sector rotation, noting that markets expect a "soft landing" amid improving macroeconomic conditions.
"That said, the focus is likely to remain on commercial execution, versus macro risks and the IRA," BofA analyst Geoff Meacham wrote, indicating the importance of changes introduced by the Biden Administration's Inflation Reduction Act (IRA).
Ahead of Q3 earnings, Meacham sees Eli Lilly (LLY) and Gilead Sciences (GILD) benefiting from strong demand for their products, targeted at diabetes/ weight loss, and HIV, respectively.
With above-consensus Q3 sales estimates for both firms, Bank of America reaffirmed Buy ratings for LLY and GILD in a recent research note while keeping their price targets at $700 and $95, respectively.
However, BofA is not convinced of the prospects of Pfizer (PFE) and Regeneron (REGN). Citing uncertainty in demand for the company's COVID products, the firm sees below-consensus Q3 sales for PFE and issues a Neutral rating and a $45 per share target on the stock.
Days ago, Pfizer (PFE) lowered its 2023 revenue outlook by as much as $9B due to lower-than-anticipated sales for its pandemic-era products, notably its COVID pill, Paxlovid.
However, BofA maintains the Underperform rating and $680 per share target on REGN. With below-consensus Q3 sales for REGN, Meacham cites pressure on the company's Eylea franchise in the U.S. despite recent FDA approval of a high-dose version of the blockbuster eye therapy.
More on Gilead, Eli Lilly, etc.