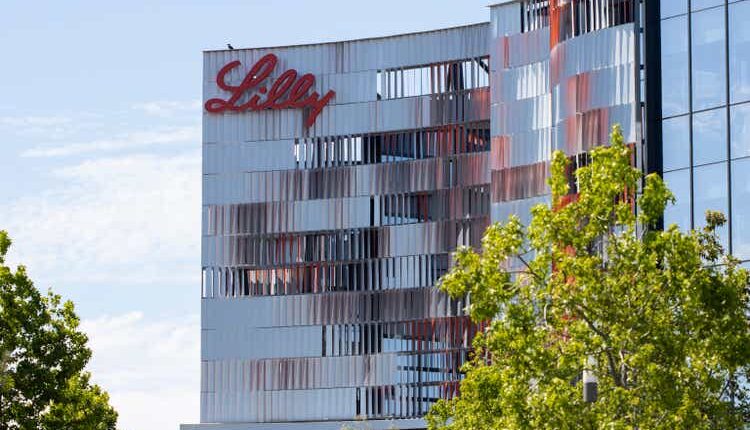 Eli Lilly to add $4.1B U.S. sales from obesity drug Zepbound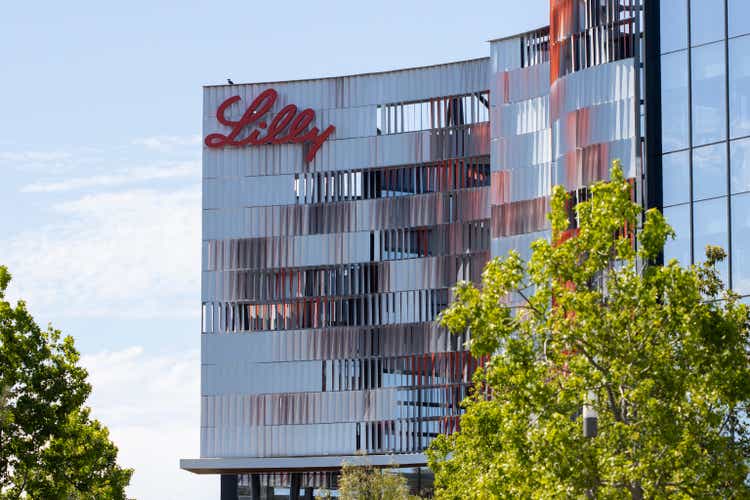 Sales from Eli Lilly's (NYSE:LLY) newly approved weight loss medication, Zepbound, could reach $4.1B by 2031 in the U.S., a recent report from data analytics firm GlobalData indicates.
According to the report, that is about half the level of rival Novo Nordisk's (NVO) weight loss therapy Wegovy could generate by that year.
Both Wegovy and Zepbound also indicated for Type 2 diabetes, as Ozempic and Mounjaro generated $8.6B and $482.5M in global sales in 2022, respectively.
GlobalData's latest forecast comes close on the heels of FDA approval of LLY's GLP-1 receptor agonist, also known as tirzepatide, for chronic weight management in adults.
The Indiana-based pharma giant plans to launch the product before year-end at a monthly list price of about $1,060, with a 20% discount to Wegovy, also known as semaglutide. In October, GlobalData projected Wegovy sales in the U.S. could reach $8.1B by 2031.
"Zepbound is Eli Lilly's first drug which is indicated for obesity, and its arrival to the obesity space is set to raise the competition for Novo Nordisk's Wegovy (semaglutide) as a gold-standard therapy," Sara Reci, Senior Pharma Analyst at GlobalData, noted.
Despite hurdles to their uptake, such as lack of insurance coverage and production constraints, pharma's focus on discovering more efficacious weight loss drugs will propel this indication to a $27.6B value in the U.S. by 2031, GlobalData said, citing a patient-based forecast.
Other major drugmakers developing weight-loss drugs include Pfizer (PFE) and Amgen (AMGN). Last week, AstraZeneca (AZN) inked a a deal worth up to $2B with China-based biotech Eccogene to develop an oral, once-daily GLP-1 receptor agonist for conditions including weight loss.
"Nonetheless, it is anticipated that the competition between Eli Lilly and Novo Nordisk to win patient shares for this indication will be fierce and one to watch out for," GlobalData's Reci added.