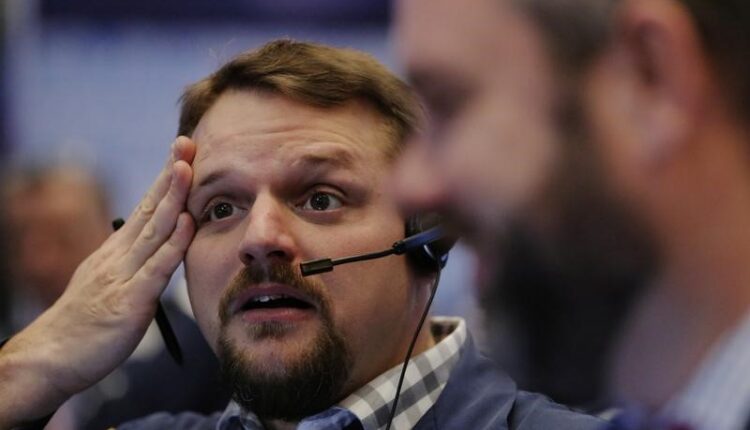 EMS set for stock exchange debut following strong investor reception By Investing.com
Water and sewage infrastructure firm EMS is poised to make its debut on the stock exchange on Thursday, following a robust reception from investors. The company's initial public offering (IPO) saw an overall subscription rate of 75.29 times, indicating strong investor interest.
In the unlisted market, ahead of the listing, EMS shares are already commanding a premium of Rs 82. With an upper price band of Rs 211, it is projected that the shares will list at a significant premium of 39%. These grey market premiums, however, are indicative of the current standing of the company's shares in the unlisted market and are subject to rapid fluctuations.
The proceeds from the IPO will be allocated towards meeting working capital needs and other corporate purposes. Ramveer Singh, EMS founder and promoter, stated that the IPO will enhance the company's ability to meet its working capital requirements and increase its eligibility for high-value projects.
In financial year 2023 (FY23), EMS reported a substantial increase in total revenues from operations by 49% year-on-year (YoY), reaching Rs 543 crore. Profits also saw a significant YoY increase of 38%, amounting to Rs 109 crore (INR100 crore = approx. $12 million).
EMS attributes its competitive edge to a robust order book, seasoned management team, strong execution capabilities, and in-house design expertise. The company has consistently targeted high-margin business since its inception, resulting in steady growth in its order book.
With vast opportunities within India and the government's commitment to develop efficient water and sewerage infrastructure across various towns and cities, Singh expressed confidence in EMS's potential to expand its industry share.
The IPO was managed solely by Khambatta Securities, which served as the book-running lead manager. KFin Technologies was appointed as the registrar.
This article was generated with the support of AI and reviewed by an editor. For more information see our T&C.