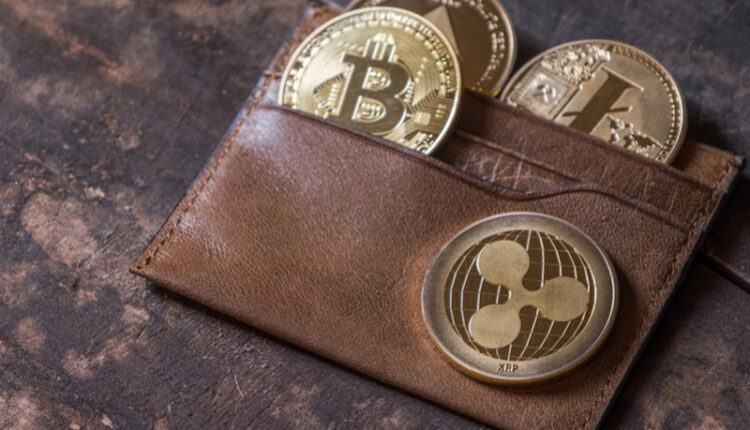 Ether whale dumps $41M days before the market crashed By Cointelegraph
A crypto whale holding massive amounts of Ether (ETH) sold $41 million worth of the asset a few days before the market crashed, avoiding a potential $5-million loss.
The trade was flagged by the blockchain analysis platform Lookonchain, which follows and shares what it considers to be smart trades. On Aug. 18, the crypto whale deposited 22,341 ETH on the Binance exchange and withdrew around $41 million in (USDT).