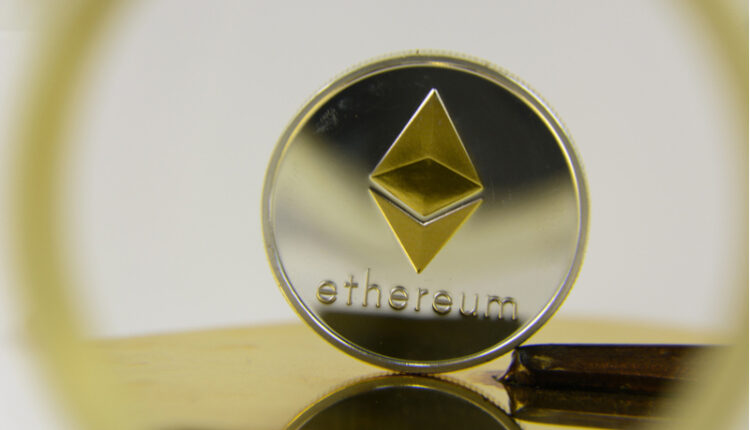 Ethereum's Vitalik Buterin Ends Speculation on His Mysterious ETH Transfers By U.Today
Ethereum's Vitalik Buterin Ends Speculation on His Mysterious ETH Transfers
U.Today – In a move to dispel rumors and speculations surrounding his recent transfers, , the renowned founder of the blockchain, took to social media to address the growing concerns of the crypto community.
In a tweet, Buterin clarified the nature of the transactions, asserting that any reports indicating his personal selling of were misleading. He clarified that these transfers were primarily charitable donations made to organizations and projects, necessitating liquidation to cover operational expenses.
The Ethereum founder's message comes in response to growing confusion within the cryptocurrency community regarding the nature of these transfers. Many perceived them as sell-offs, which led to bearish sentiments on the market.
A notable example emerged recently when Kanro, a charity closely affiliated with Vitalik Buterin, made substantial transfers of approximately 15.43 million USDC. Out of this total, 500,000 USDC found its way to Coinbase (NASDAQ:) on Oct. 14, while a substantial 14.93 million USDC was sent to Gemini on Oct. 16.
Buterin had previously introduced Kanro on June 9, 2023, highlighting that it primarily receives funding from Crypto Relief, led by the Polygon founder and himself. Kanro's mission revolves around researching global solutions for the pandemic and potential future epidemics.
Despite Buterin's attempts to clarify the situation, the enigmatic nature of his recent activities continues to raise eyebrows. While some questions have been answered, a lingering air of mystery surrounds his transactions, leaving many intrigued. As the crypto world speculates about motives, it seems there might be more to this story than meets the eye.