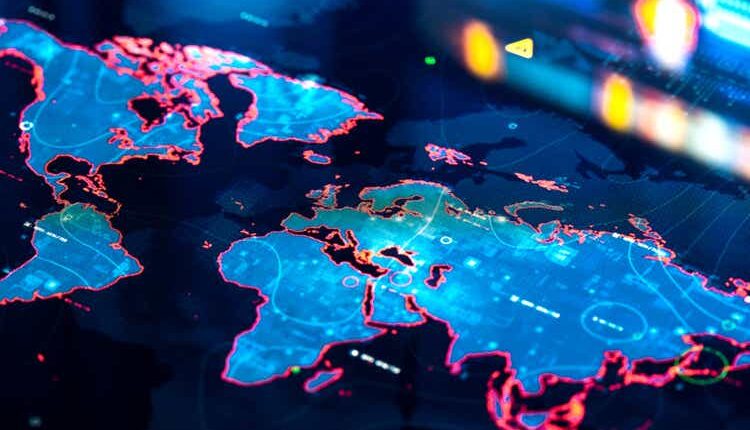 European markets almost flat ahead of Fed's two-day meet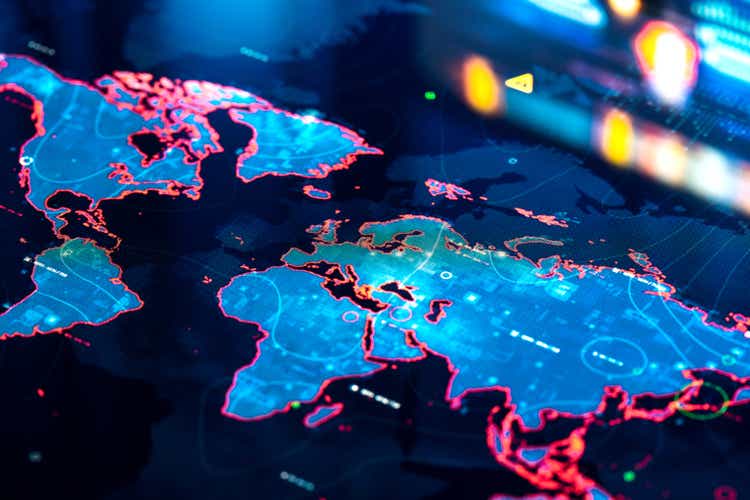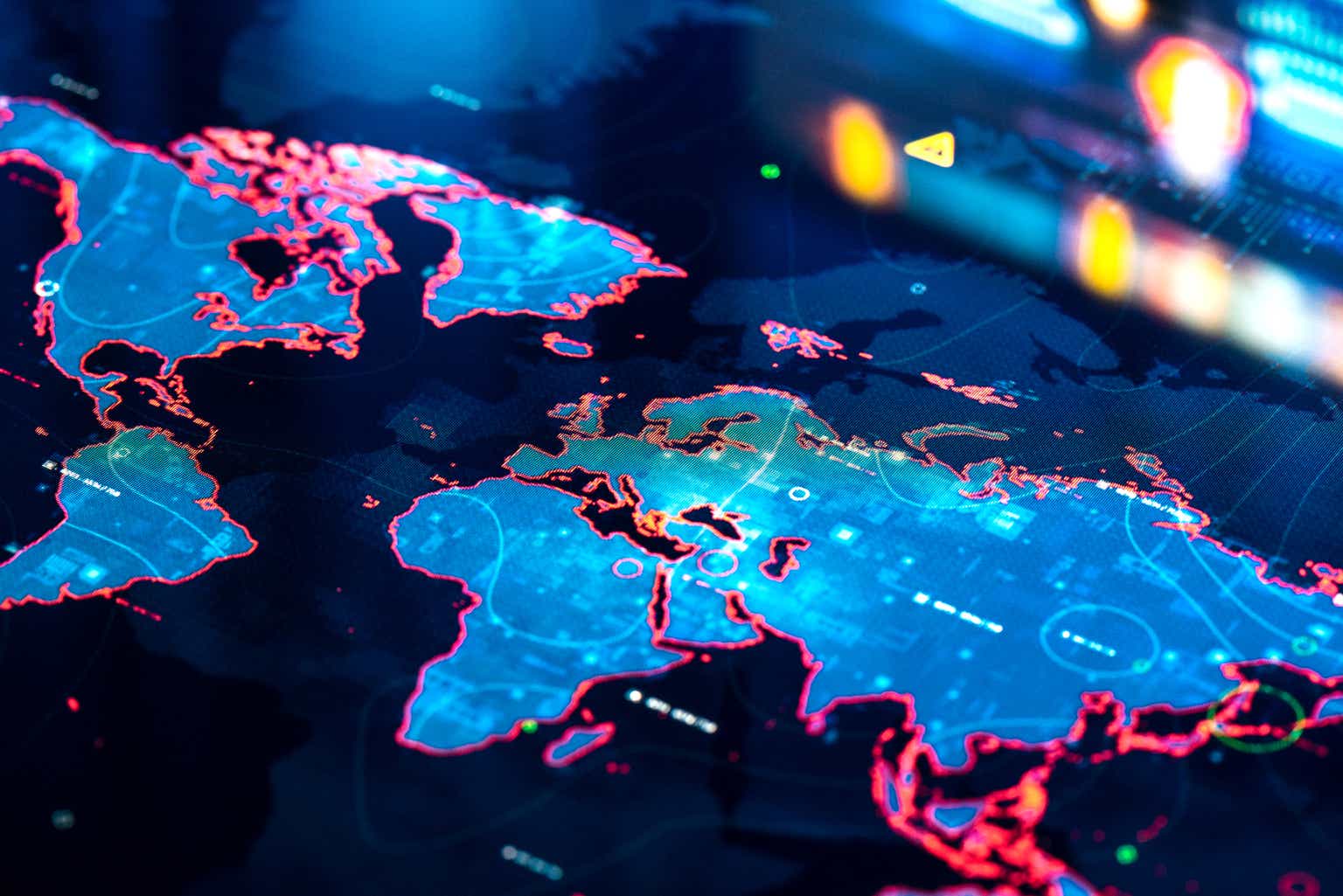 London +0.15%
Germany -0.16%
France +0.03%
Switzerland August trade balance CHF 4.05B vs CHF 3.13B prior
The Eurozone recorded a current account surplus of €26.9B in July 2023, compared to a €15.8B deficit in the same month the previous year.
European Central Bank Governing Council member Francois Villeroy de Galhau said the ECB will maintain its interest rates at 4% for a sufficiently long time in its bid to bring down inflation.
The pan-European Stoxx 600 (STOXX) edged 0.07% higher, with sectors spread across tentatively positive and negative territory. Traders look ahead to the Federal Reserve's two-day monetary policy meeting. Health-care stocks made the biggest losses, while travel and leisure stocks were up.
Coming up in the session: Euro Area inflation rate YoY final, Speech by Frank Elderson, Member of the Executive Board of the ECB, Canada inflation numbers expected today. Global central banks will take centre stage, with Bank of England likely to hike interest rates for the 15th time later in the week, while the Fed seems set for a hawkish pause.
In the bond market, the U.S. 10-year Treasury yield was flat at 4.32%.
Germany's 10-year yield was down 2 basis points at 2.67%.
U.K.'s 10-year yield was down 3 basis points at 4.37%.
Currencies: (EUR:USD) (GBP:USD) (CHF:USD)
ETFs: (EWG), (GF), (EWI), (EWQ), (EWGS), (FGM), (DBGR), (DXGE), (HEWG), (DAX), (FLFR), (FLGR), (FLIY), (FXB), (EWU), (FKU), (EWUS), (HEWU), (FLGB), (GREK)
More on European markets