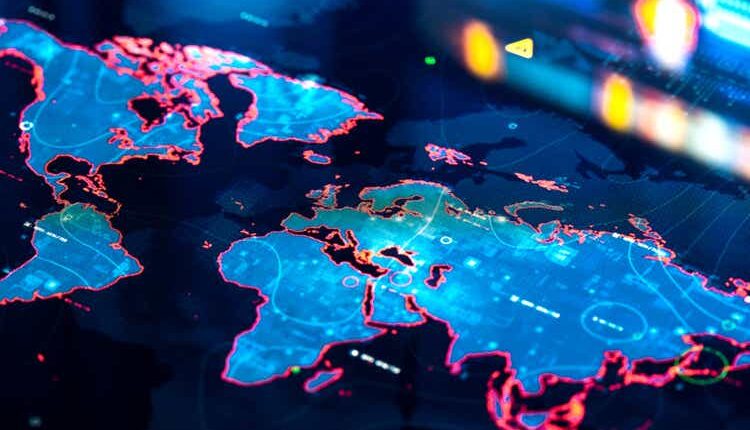 European markets turn red as central banks remain in focus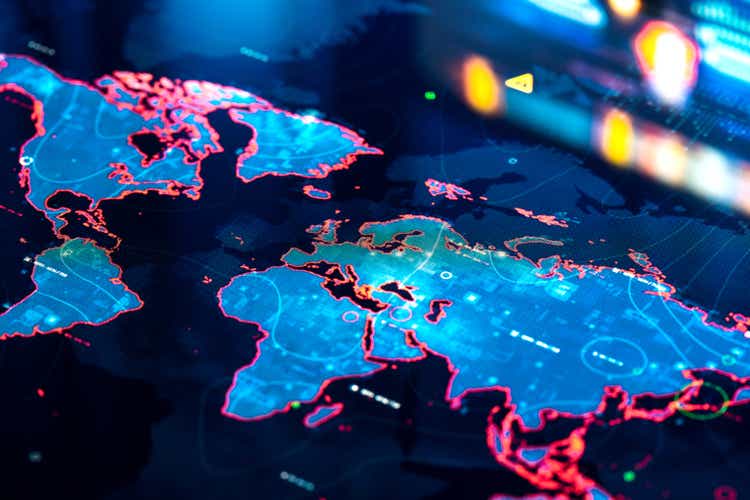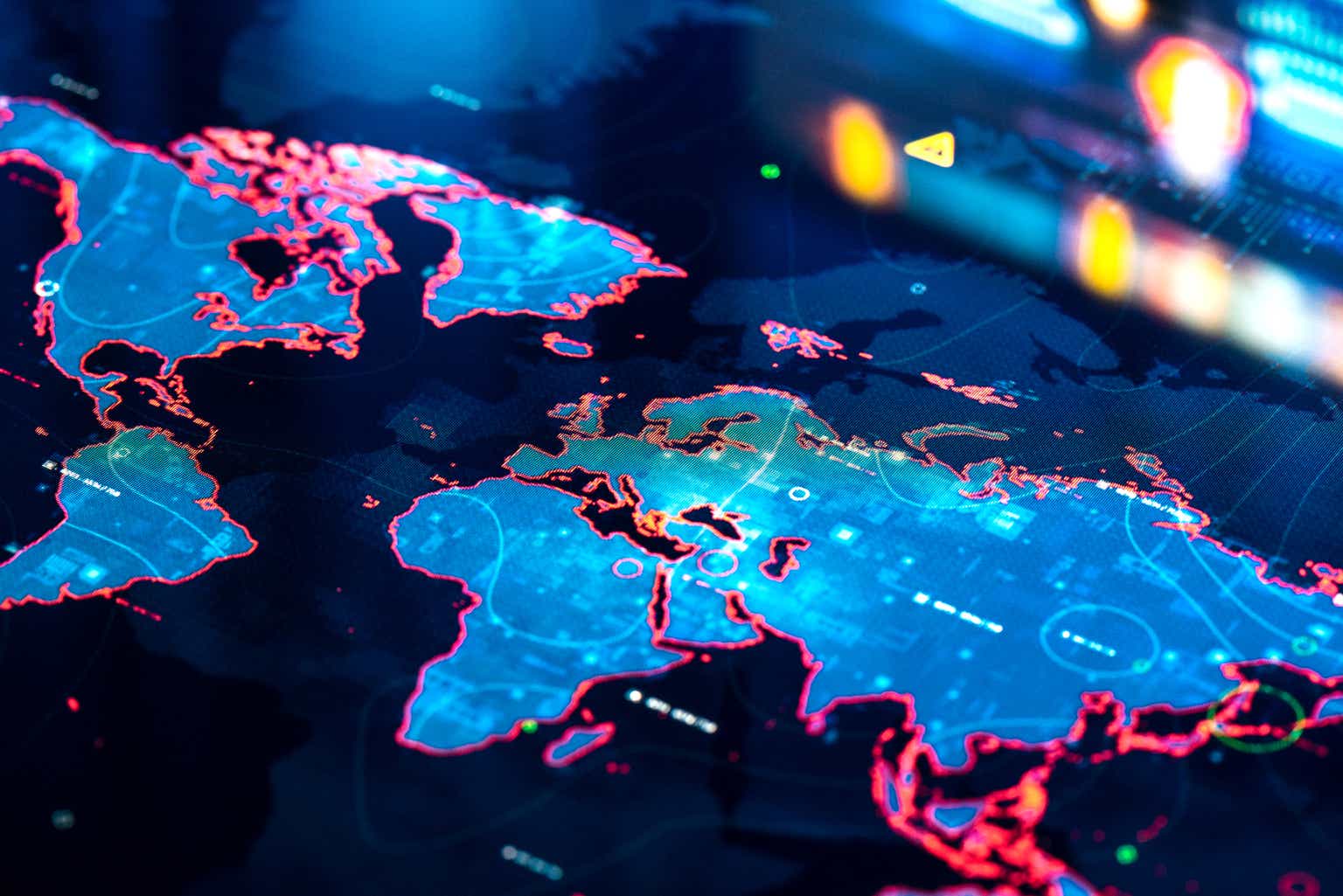 London -0.11%
Germany -0.26%
France -0.54%
The pan-European Stoxx 600 (STOXX) edged 0.43% lower, with sectors spread across positive and negative territory. Mining stocks led marginal gains while household goods were down.
Coming up in the session: Canada PPI numbers expected today. Global central banks will take centre stage, with Bank of England likely to hike interest rates for the 15th time later in the week, while the Fed seems set for a hawkish pause.
In the bond market, the U.S. 10-year Treasury yield was up 3 basis points to 4.35%.
Germany's 10-year yield was up 2 basis points to 2.69%.
U.K.'s 10-year yield was up 1 basis point to 4.38%.
Currencies: (EUR:USD) (GBP:USD) (CHF:USD)
ETFs: (EWG), (GF), (EWI), (EWQ), (EWGS), (FGM), (DBGR), (DXGE), (HEWG), (DAX), (FLFR), (FLGR), (FLIY), (FXB), (EWU), (FKU), (EWUS), (HEWU), (FLGB), (GREK)