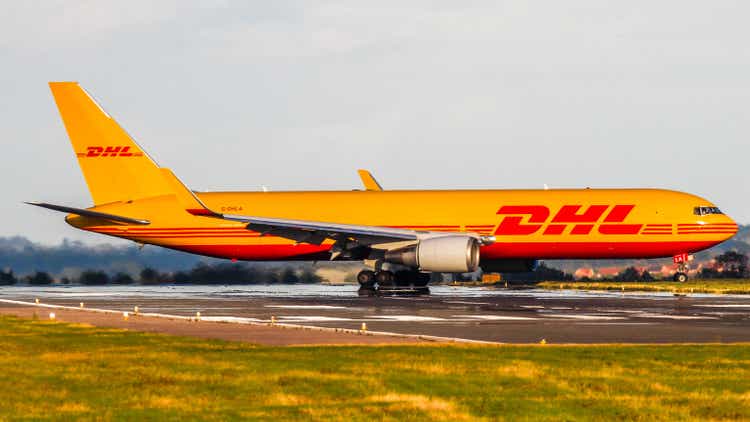 FAA alert warns of GE jet engines with unapproved parts (NYSE:GE)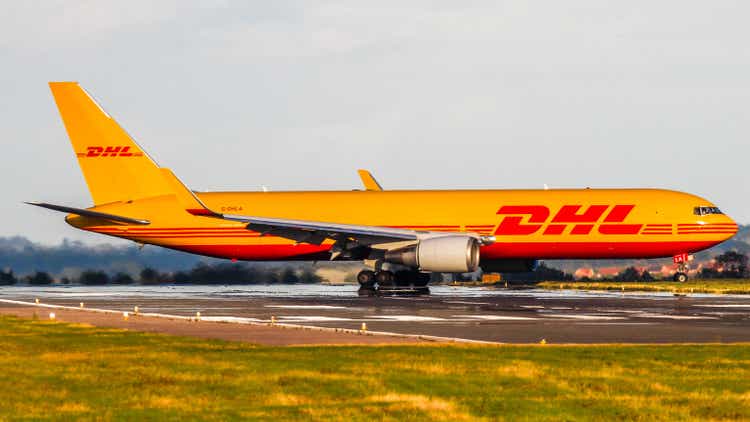 The U.S. Federal Aviation Administration on Thursday issued an alert to the aviation industry that certain General Electric (NYSE:GE) model CF6 jet engines may have unapproved parts and should be inspected.
The agency said AOG Technics, a parts supplier based in London, sold bushings for the engines to TAP Maintenance & Engineering without approval from GE (GE). Bushings are used to reduce friction in moving parts of a jet engine.
The alert comes a day after jet-engine maker CFM International said thousands of parts may have been sold with forged paperwork by AOG Technics.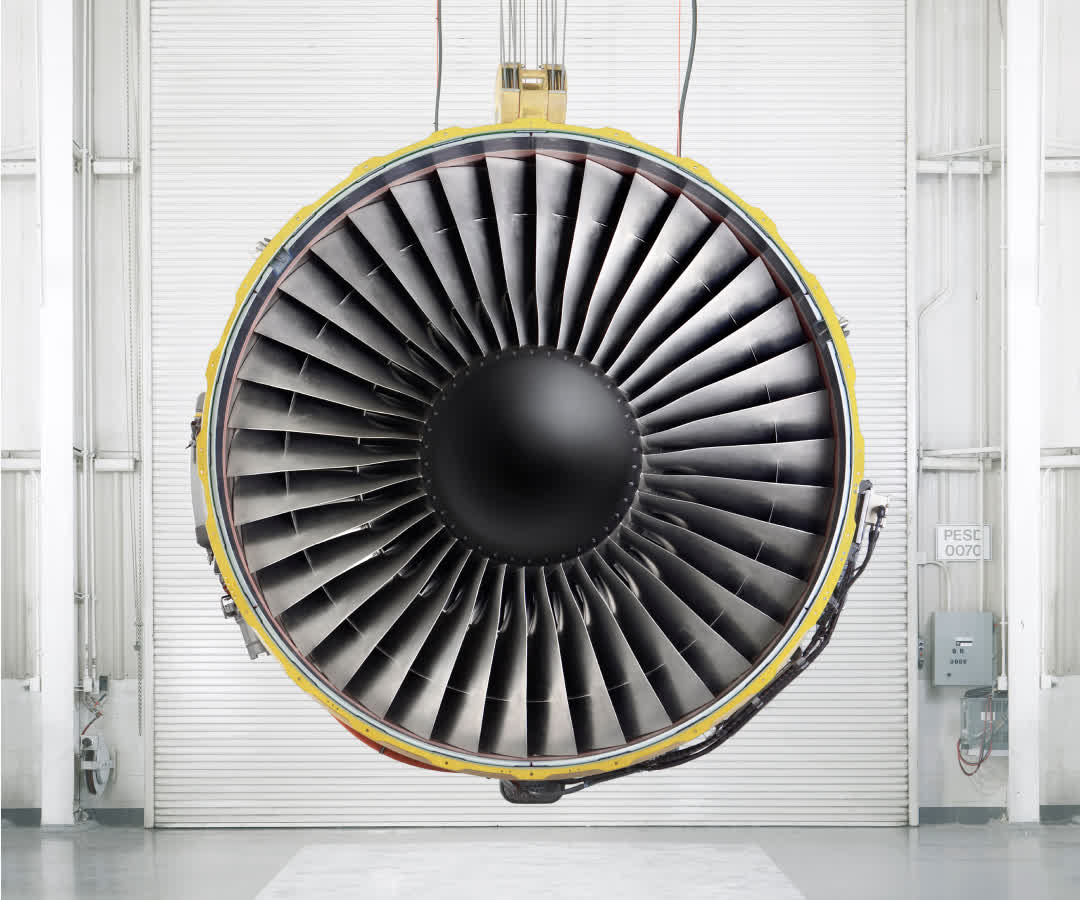 CF6 jet engine Photo: GE Aviation
The CF6 is mostly installed on cargo planes including 767 freighters made by Boeing (BA) and the KC-767 tanker operated by Italy and Japan, Reuters reported.
Any aircraft owner or operator that discovers the unapproved parts is advised to remove and quarantine them, the FAA said in its suspected unapproved parts (SUP) notice.