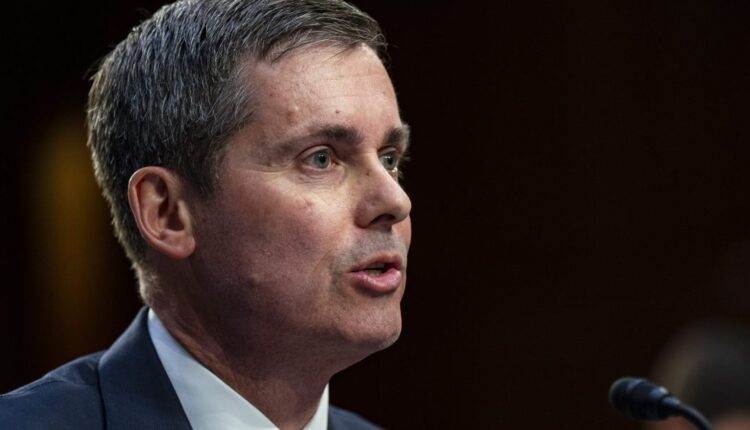 FDA approves yet another weight loss drug to compete against blockbuster sellers Ozempic and Wegovy
Eli Lilly's diabetes drug tirzepatide gained US approval for treating patients with obesity under a new name, Zepbound, unlocking blockbuster sales potential in a market that's expected to hit $100 billion by 2030. 
"In light of increasing rates of both obesity and overweight in the United States, today's approval addresses an unmet medical need," the US Food and Drug Administration said in a statement Wednesday. 
In a statement, the company said the drug would be sold at a slight premium to the price of the diabetes version of the same medication, sold as Mounjaro. The weight-loss drug will list for $1,059.87 for a month's supply. It will be available by year end. 
Lilly's shares rose less than 1% at 12:33 p.m. in New York. They have gained 64% so far this year as of Tuesday's close. 
The weight-loss drug frenzy has boosted Lilly and Novo Nordisk A/S, and sent shockwaves through unexpected corners of the market. Lilly is now the most valuable health-care company in the world, while Novo, the maker of Ozempic and Wegovy, took the title of Europe's most valuable company in September.  
Zepbound can cause side effects such as nausea, diarrhea, vomiting, constipation and abdominal pain, the FDA said in a statement.
Subscribe to Well Adjusted, our newsletter full of simple strategies to work smarter and live better, from the Fortune Well team. Sign up for free today.