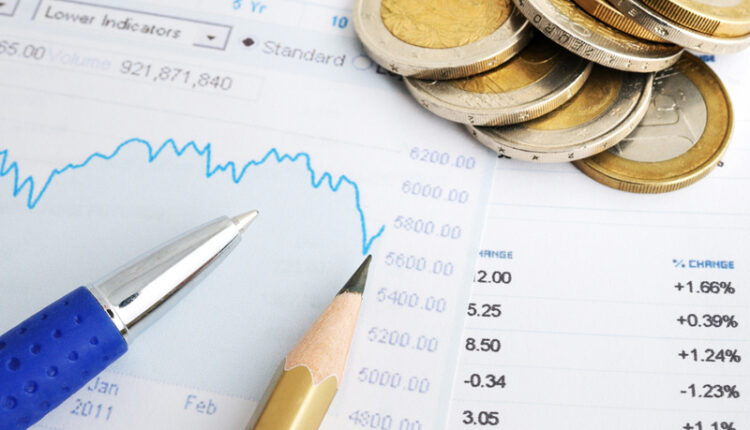 French GDP edges up in first quarter as consumption recovers By Reuters
© Reuters. FILE PHOTO: Price tags are seen on fruits as a woman shops at a local market in Nice, France, April 26, 2023. REUTERS/Eric Gaillard
PARIS (Reuters) – French GDP edged up 0.2% in the first quarter of 2023 after a flat fourth quarter, thanks to a recovery in household consumption, which was flat after falling one percent in the previous quarter, INSEE data showed on Friday.
Food consumption in the euro zone's second-largest economy fell for the fifth consecutive quarter, but energy demand rebounded and stronger trade figures also helped. Imports were down 0.6% after rising 0.1% in the previous quarter, while exports remained robust, up 1.1% after growing 0.9%.
Overall output of goods and services was up 0.4% in the first quarter, having risen just 0.1% in the final quarter of 2022, thanks to a dynamic manufacturing sector. A strong rebound in the refining industry also helped, with output jumping 13.1% after falling 11.4% in the previous quarter as strikes in march had been less widespread than in October.
Services again improved slightly, up 0.2% from plus 0.1% in the fourth quarter, driven by a strong restaurant and hotel industry, whose output grew 1.5% after expanding just 0.2% in Q4.
French central bank chief Francois Villeroy de Galhau last month confirmed that he expected the nation's full-year 2023 GDP would grow by "a little more" than the 0.3% forecast the bank had made in December.
Earlier this week, the German government raised its economic growth forecast for this year to 0.4% from a previously predicted 0.2%.