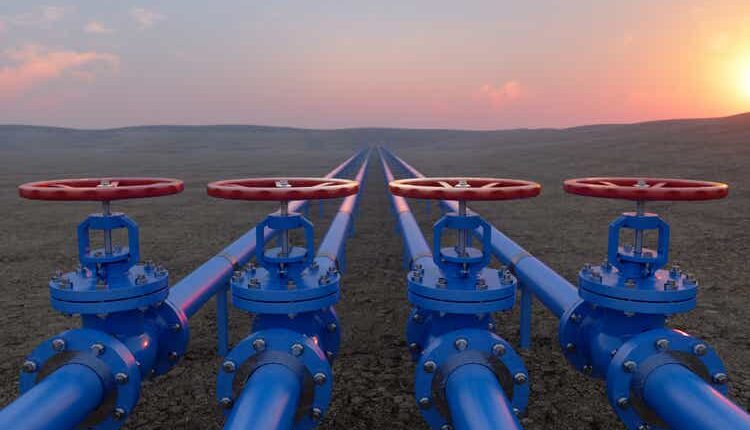 FTC clears EQT's Tug Hill acquisition but Quantum Energy must give up board seat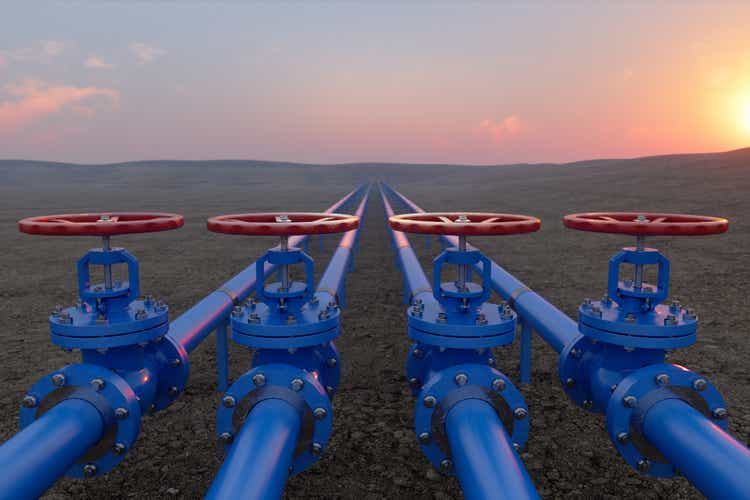 The Federal Trade Commission ordered Quantum Energy Partners and founder Wil VanLoh to give up the company's seat on the board of rival EQT Corp. (NYSE:EQT) to avoid violating antitrust laws, the agency said Wednesday.
The FTC said allowing Quantum CEO VanLoh to join EQT's (EQT) board would create an illegal overlap for companies that compete directly with each other to produce and sell natural gas from the Appalachian Basin.
U.S. antitrust law bars so-called interlocking directorates, where individuals or entities sit on the board for two companies that directly compete with one another.
EQT (EQT) won the FTC's approval to close the purchase of Quantum Energy-backed THQ Appalachia I LLC – also known as Tug Hill – and Quantum-backed infrastructure company XcL Midstream in a $5.2B cash and stock deal that had been announced in September 2022.
Quantum acquired up to 55M shares in the deal, which would have made it EQT's (EQT) largest shareholder, but the FTC said Quantum must divest the shares.