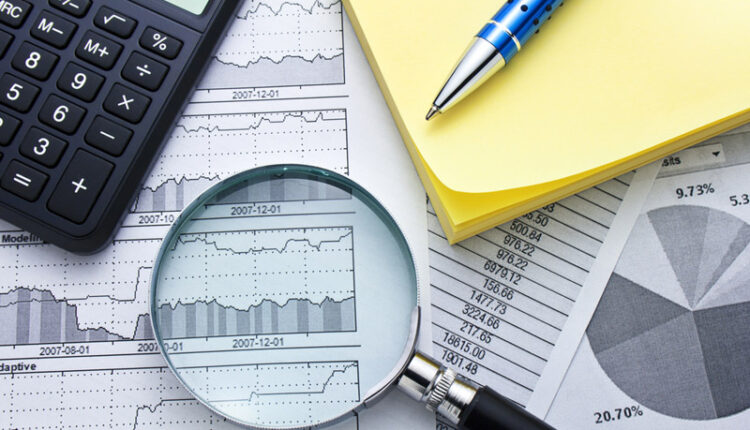 German export sentiment at highest level since February 2022
© Reuters. FILE PHOTO: Cargo ships are loaded at container terminals at the harbour in Hamburg, Germany, July 19, 2022. REUTERS/Cathrin Mueller
(Reuters) – Sentiment among German exporters in April hit its highest point since the outbreak of war in Ukraine last year, according to a survey by the Ifo economic institute released on Tuesday.
The institute's export expectations indicator rose to 6.9 points in April, the highest level since February 2022 and up from 4.1 in March, with the automotive industry among the sectors experiencing noticeable growth.
"Robust economic development in the US and the encouraging trend in China are increasing demand for German exports," Klaus Wohlrabe, head of surveys at Ifo, said.
"After a weak start to the year, exports have been able to grow again in the second quarter," he added.