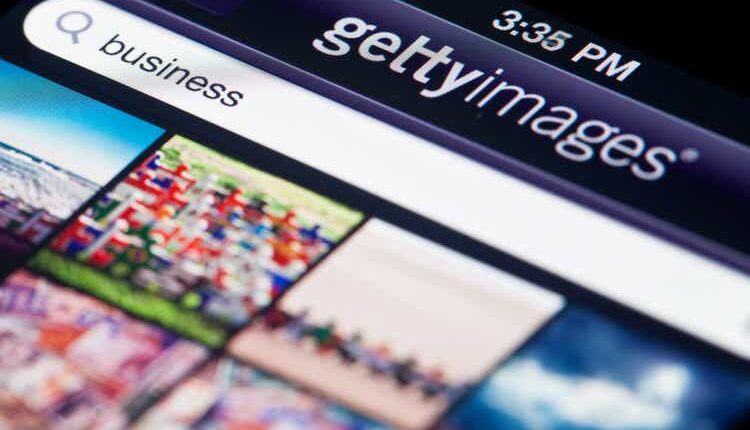 Getty launches 'commercially safe' generative AI tool for images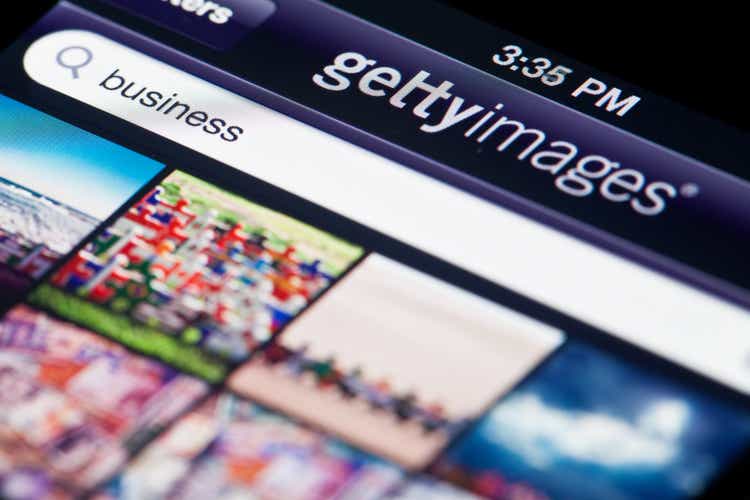 Getty Images (NYSE:GETY) on Monday launched a generative artificial intelligence, or AI, tool which will produce images from the company's content library.
The model called Generative AI by Getty Images, is trained on the Edify model architecture, which is part of Nvidia's (NVDA) NVIDIA Picasso, a foundry for generative AI models for visual design.
The company said the AI tool is trained only from Getty Images' creative library, including exclusive premium content, with full indemnification for commercial use.
In addition, contributors will be compensated for any inclusion of their content in the training set, according to the company.
Earlier this year, Getty — which holds rights to millions of images — filed a lawsuit in the U.S. against Stability AI, developers of AI image generator Stable Diffusion, for allegedly using images without consent.
"We've created a service that allows brands and marketers to safely embrace AI and stretch their creative possibilities, while compensating creators for inclusion of their visuals in the underlying training sets," said Grant Farhall, Chief Product Officer at Getty.
Getty added that customers will soon be able to customize the AI tool with proprietary data to produce images with their unique brand style and language. However, this and other service advancements will be added later this year.
The AI tool will not use the company's news photo collection, part of an effort to prevent the generation of deepfakes, Bloomberg News reported citing, Getty's CEO Craig Peters.
Generative AI services have taken the world by storm, since the launch of Microsoft (MSFT)-backed OpenAI's ChatGPT. The different types of large language models, or LLMs, which can provide services such as content and image generation, to name a few, are being used globally. However, there also have been questions about whether the tools benefit from the work of artists, authors, and photographers.
Earlier this month, OpenAI was sued in a New York federal court by a number of authors, including George R.R. Martin and John Grisham over alleged copyright infringement.
Besides Getty's lawsuit against Stability AI, several artists have also sued services including Stable Diffusion and Midjourney, according to the Bloomberg report.
Earlier In September, Microsoft reportedly said it would defend buyers of its AI products from copyright infringement suits, in an effort to allay concerns customers may have about using its generated content based on existing work.
Companies globally have launched their own LLMs. Baidu's (BIDU) Ernie Bot, Alibaba's (BABA) Tongyi Qianwen and Tongyi Wanxiang, Alphabet's unit (GOOG) (GOOGL) Google's Bard, OpenAI's upcoming text-to-image AI tool DALL·E 3, Meta Platforms' (META) AudioCraft, SeamlessM4T, and Llama 2, are some of them.