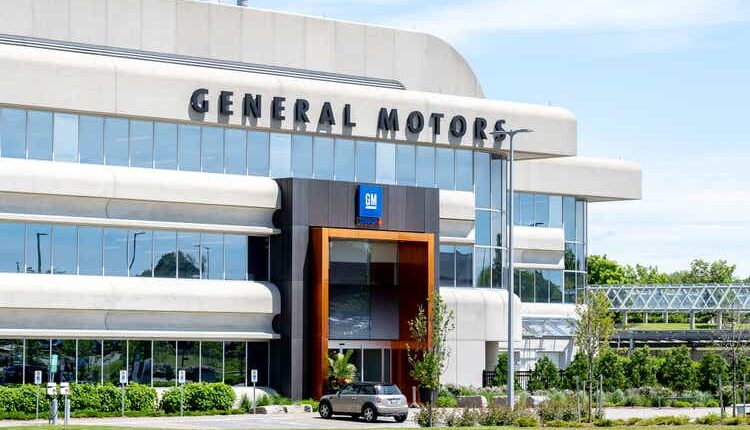 GM and Samsung may join hand to set up EV battery plant in the U.S. (NYSE:GM)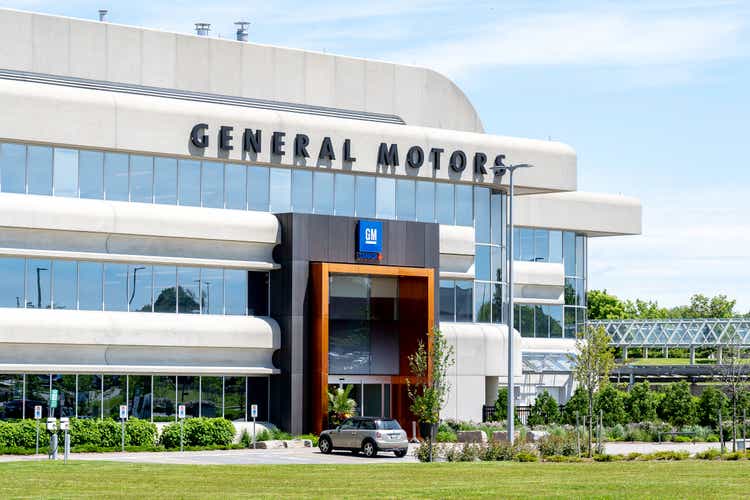 Detroit-based General Motors (NYSE:GM) and Samsung SDI (OTCPK:SSNLF) are likely to enter a joint venture to build an electric vehicle battery plant in the U.S.
This is part of GM's plan to further diversify battery supply and to secure its capacity for crucial components to aid electrification. The location of the plant has not yet been disclosed, but further details could be announced on Tuesday as per Reuters reports.
GM (GM) said last year that it aims at building 400K EVs in North America from 2022 through mid-2024 and increase capacity to 1M units annually in 2025.
In August last year, GM (GM) and LG Energy Solution were considering a site in New Carlisle, Indiana, for a fourth U.S. battery plant, however, the plan got cancelled.
The U.S. Energy Department also agreed on loaning $2.5B to the GM-LG Energy JV late last year.
Collaboration ideas between GM (GM) and Samsung SDI (OTCPK:SSNLF) are likely sprouting with South Korean President Yoon Suk Yeol in Washington to meet President Joe Biden. Yoon is being accompanied with Samsung Electronic (OTCPK:SSNLF) executive chairman Jay Y. Lee and Hyundai Motor Group executive chair Euisun Chung. Samsung Electronics owns nearly 20% of Samsung SDI.
Biden, during a visit to Samsung in South Korea last year, urged companies to "enter into partnerships" with "American union members," saying JVs "that manufacture electric vehicle batteries would be made stronger by collective bargaining relationships" with U.S. unions.
More on GM and electric vehicles: