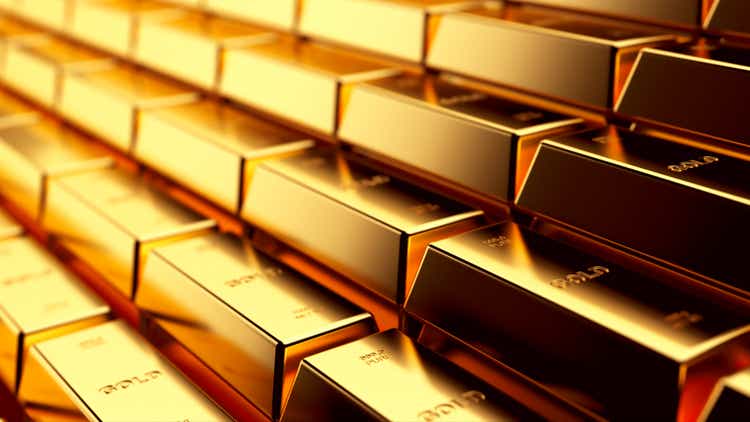 Gold tops $2,000 in electronic trading as Israel expands Gaza activity (NYSEARCA:GLD)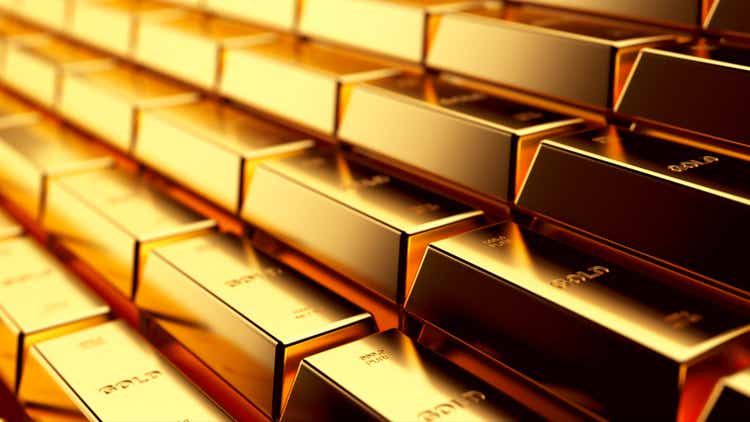 Gold futures jumped past $2,000/oz in electronic trading Friday, with prices for the most-active contract touching their highest intraday levels since May, as the latest news from the Israel-Hamas war sparked an investor flight to safety ahead of the weekend.
The Israeli army said it is expanding its ground operations in Gaza amid intensifying airstrikes, in the clearest indication yet that the military is poised to send in foot soldiers for the next phase of its military campaign in Gaza meant to root out Hamas terrorists.
Earlier, U.S. warplanes carried out strikes in Syria in response to attacks on American troops, and Iran held army drills and said the U.S. would not be unaffected if the conflict widens.
News of Israel was expanding its ground incursion into Gaza "launched gold higher in afternoon trading," Gold Newsletter editor Brien Lundin told Dow Jones, also noting that "investors don't want to go into the weekend, and closed markets, without owning gold."
December gold (XAUUSD:CUR) recently was at $2,016.30/oz in electronic trading, after trading as high as $2,017.20/oz, the highest intraday level for a most-active contract since May 16.
In regular Comex trading, front-month October gold closed Friday at $1,988.60/oz, up 0.1% for the day and +0.3% for the full week.
ETFs: (NYSEARCA:GLD), (NYSEARCA:GDX), (GDXJ), (IAU), (NUGT), (PHYS), (GLDM), (AAAU), (SGOL), (BAR), (OUNZ)
Gold has rallied nearly 9% since Hamas attacked Israel on October 7, despite surging U.S. yields and a resilient dollar, bouncing off seven-month lows as demand for safe-haven assets increased.
The initial price move also was amplified as some investors who were betting on further declines were caught off guard by the outbreak of war, forcing them to cover their short positions.
But total holdings in bullion-backed ETFs have continued to decline, Bloomberg has reported, as asset managers remain focused on the U.S. economy, rising bond yields, and the cost of holding non-interest bearing precious metals.