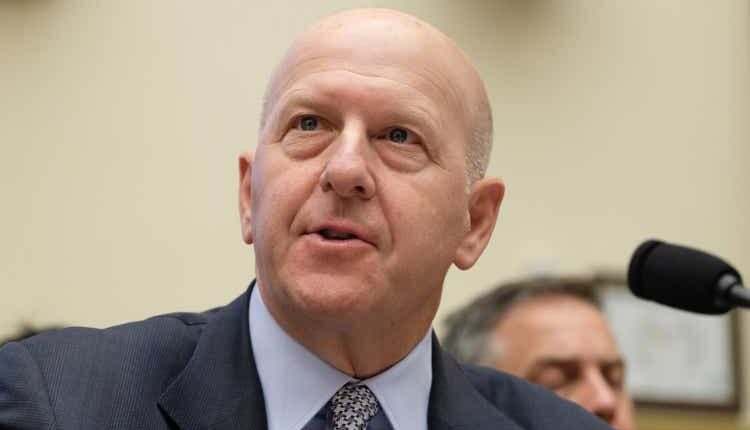 Goldman Sachs board set to discuss CEO David Solomon at meeting next month – FT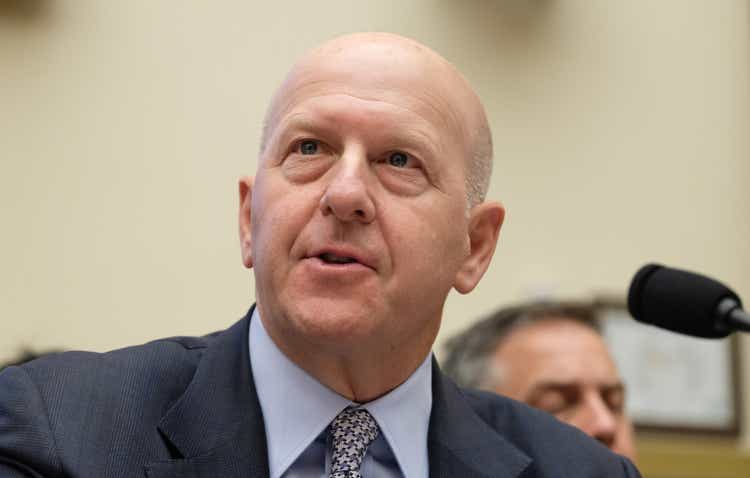 Goldman Sachs Group's (NYSE:GS) board is expected to discuss internal dissent at the bank concerning CEO David Solomon at a meeting next month.
The dissent about the CEO and recent media coverage is expected to be discussed at the board meeting, according to a Financial Times report on Saturday, which cited a person briefed on the matter.
Although there has been noise about Solomon's leadership, the board has been supportive of the CEO and isn't going to be influenced by "external noise," the FT said, citing people familiar with the thinking of several board members.
Goldman Sachs (GS) declined to comment to the FT.
The latest take on Solomon's leadership at Goldman Sachs (GS) comes as the bank added Tom Montag, who was once a partner at the firm, to its board last month, adding an executive who's perceived to be an ally of Solomon.