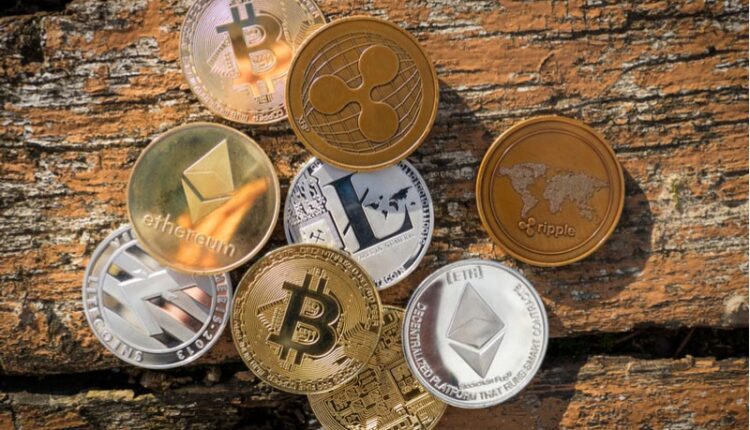 Greece establishes AI advisory committee to create national strategy By Cointelegraph
Greek Prime Minister Kryiakos Mitsotakis announced the establishment of an advisory committee to create a national strategy for artificial intelligence (AI) in Greece on Oct. 19.
The Greek government said the "exponential pace" of AI development has created the necessity for an advisory committee under the country's prime minister. The object of the committee is to prepare Greece for the developments and applications of the technology.