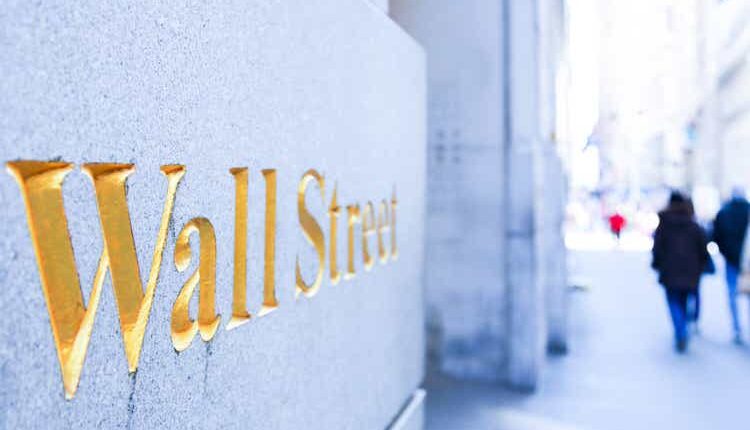 HealthEquity stock upgraded at Baird citing higher rates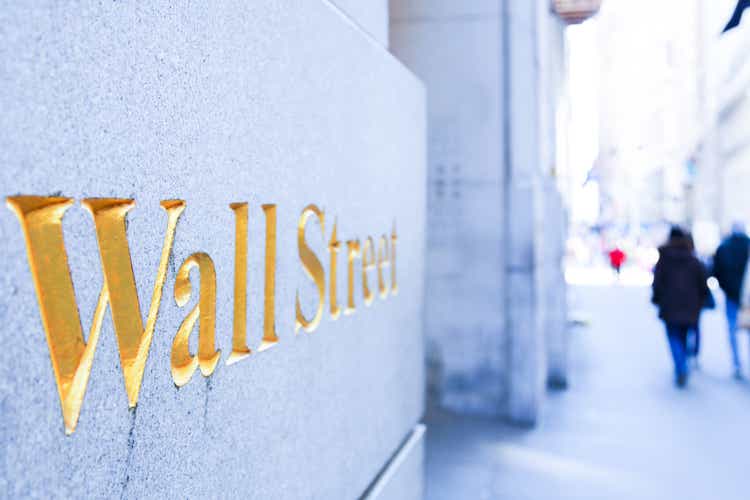 Baird upgraded HealthEquity (NASDAQ:HQY) to Outperform from Neutral on Thursday, noting that a higher interest rate environment can significantly benefit the Draper, Utah-based health savings account (HSA) custodian.
The analyst Mark Marcon notes that HealthEquity (HQY) retains $14B in HSA cash with an average duration of ~3–4 years and an effective yield of 2.37%.
According to him, that effective yield should continue to climb as lower-yielding funds get redeployed over the next few years, boosting the company's revenue growth and margins.
He opines that an adj. EBITDA margin of more than 40% is feasible for HQY in the long run.
The analyst who raised his price target to $87 from $79 also cites data from the consultancy firm Devenir to comment on the company's market share gains in the HSA market.
While the number of HSA accounts and HSA assets grew 9% YoY and 6% YoY to 35.5M and $104B in 2022, HQY went on to claim ~26% and ~42% of the market growth by accounts and assets, respectively, Baird notes.
As HQY trades at ~15.9x in terms of FY25E adj. EBITDA versus a 5-year NTM average of ~23x, the stock's valuation "is attractive relative to long-term growth and margin expansion potential," Marcon added.