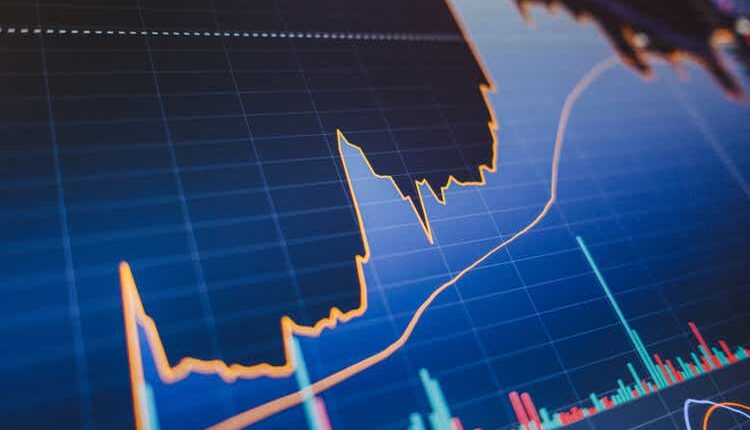 Hibbett reports comparable sales fell 7% amid pullback in consumer discretionary spending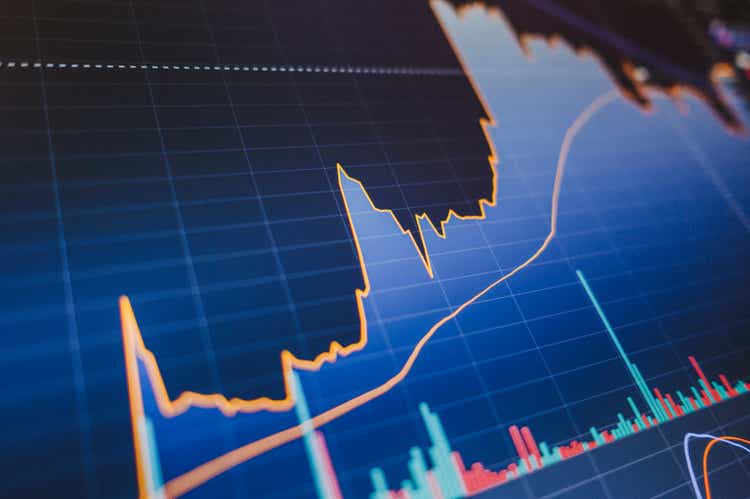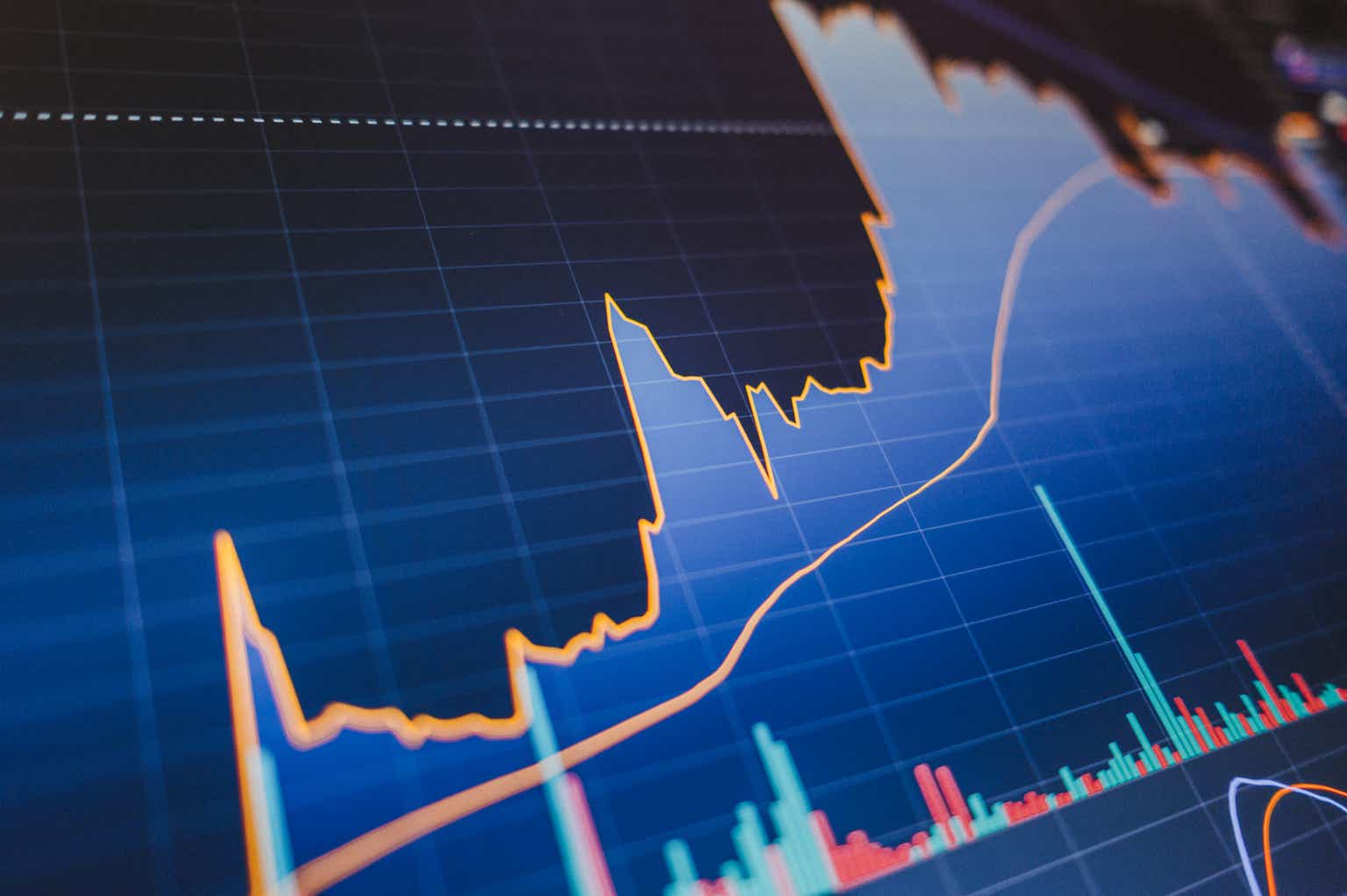 Hibbett (NASDAQ:HIBB) reported sales fell 4.6% in Q2 to $374.9M. Comparable sales were down 7.3% from the level of a year ago. Brick and mortar comparable sales declined 7.7% during the quarter, while e-commerce sales decreased 5.2% on a year-over-year basis.
Gross margin was 32.8% of sales for the quarter vs. 34.4% of sales a year ago. The approximate 160 basis point decline was driven primarily by lower average product margin, which was approximately 215 basis points lower than the prior year period. The decline was driven mainly by higher promotional activity across both footwear and apparel. In addition, sales decline during the quarter resulted in deleverage of store occupancy costs of approximately 100 basis points. Those unfavorable gross margin impacts were partially offset by lower freight, shipping and logistics expenses as a percent of sales in comparison to a year ago.
CEO Mike Longo said sales for the second quarter were supported by a strong start to the busy back-to-school season and the retailer also benefited from a positive customer response to new product launches during the quarter. However, he also noted that in the inflationary environment, consumers have pulled back on discretionary spending.
"In response, we have continued to focus on offering the products that meet our customers' more selective interests. Due to these efforts, our footwear sales, especially with our popular premium brands, have remained more consistent while our apparel business continues to reflect softer demand amid a heavy promotional environment. Although we still face considerable headwinds, we believe we are well positioned for continued growth when market conditions improve."
Looking ahead, Hibbett (HIBB) expects FY24 sales to be flat to up 2% and comparable sales to be down at a low single-digit rate. EPS of $7.00 to $7.75 is anticipated vs. $7.29 consensus.
Shares of Hibbett (HIBB) fell 1.00% in premarket trading to $36.49. The stock is down more than 14% for the week after a guidance cut from Dick's Sporting Goods (DKS) rattled the broad sporting goods sector.