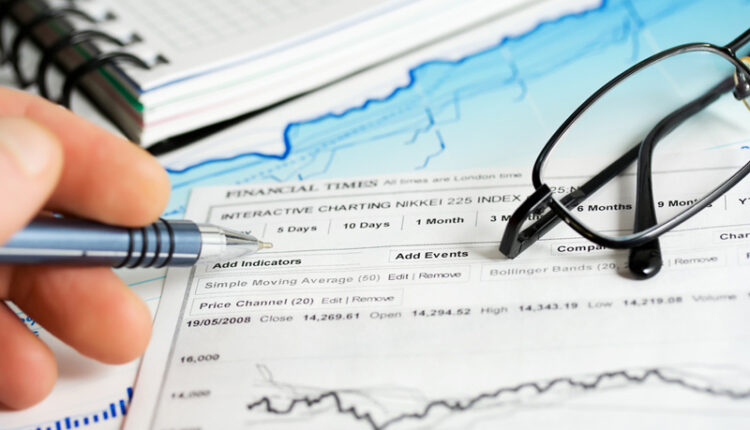 Higher British mortgage rates squeeze housing affordability: Halifax By Reuters
© Reuters. FILE PHOTO: People walk past a row of colourful houses in London, Britain, March 19, 2023. REUTERS/Henry Nicholls/File Photo
By Suban Abdulla
LONDON (Reuters) – A steep surge in interest rates has made it harder to buy a home, despite wages growing much faster than house prices over the past year, figures from major mortgage lender Halifax showed on Tuesday.
Halifax, part of Lloyds Banking Group (LON:), said the cost of a typical 25-year mortgage, with a fixed interest rate for the first five years and a 25% deposit, now amounted to 35% of a single average full-time salary, up from 30% a year ago.
At the start of 2020 – before increased buyer demand pushed up house prices during the COVID-19 pandemic – a similar mortgage cost 23% of an average salary.
British mortgage rates have surged significantly over the past year as the Bank of England picked up the pace of rate rises interest rate rises to tackle unexpectedly stubborn inflation.
"Typical monthly mortgage payments are up by around a fifth, which is a big jump at any time, but particularly during a wider cost of living squeeze," Kim Kinnaird, mortgages director at Halifax, said.
"Mortgage costs as a proportion of income are now comparable to those seen in 2007," she added.
Britain's housing market has slowed in recent months with both Halifax and rival Nationwide reporting an annual decline in house prices, while official figures showed annual wage growth excluding bonuses hit 7.8% in the three months to June, the highest in records going back to 2001.
The cost of a typical home in Britain is now 6.7 times average earnings, down from June 2022's peak of 7.1 times, Halifax said but above the 6.2 recorded in early 2020.
First-time buyers typically bought a house or apartment costing 5.8 times an average single full-time salary – although most purchasers were joint applicants. The average household income for first-time buyers was nearly 60,000 pounds, giving a household house price to income ratio of 3.8.