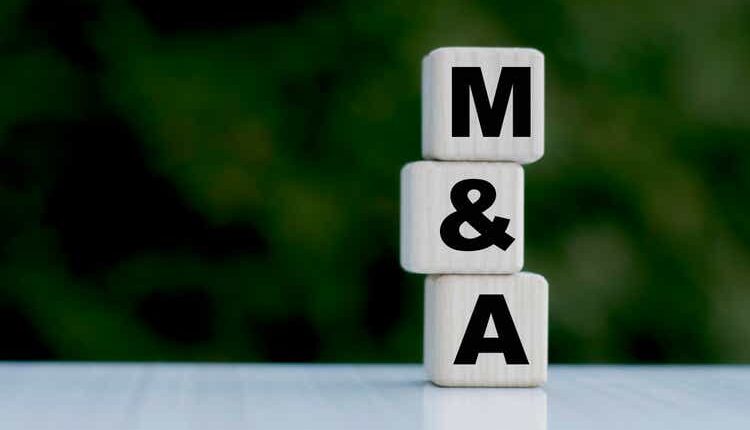 Hollysys holders push for special shareholder meeting amid takeover offers – reports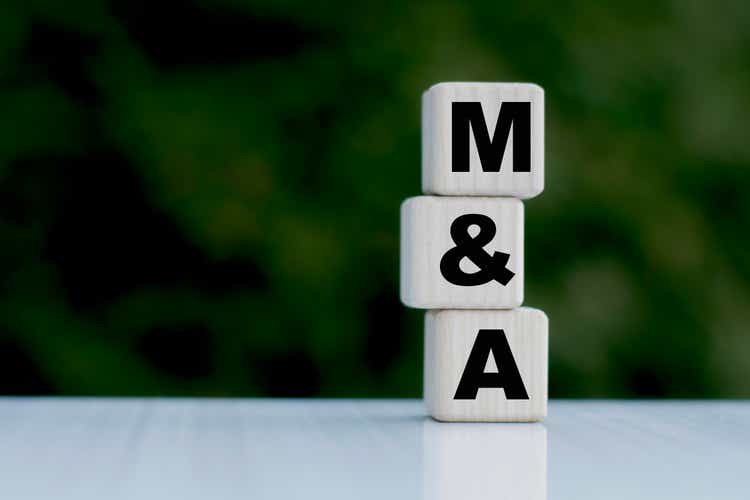 Shareholders of Chinese automation control system firm Hollysys Automation (NASDAQ:HOLI) are pushing for the company to hold special shareholder vote amid takeover offers for the company, according to reports from Bloomberg and Reuters.
The shareholders, who own 32.2% of Hollysys (HOLI) shares outstanding, are frustrated that although the board has received takeover offers, it has yet to start a sales process, according to a Reuters report earlier Wednesday, which cited people familiar with the matter and a letter viewed by the publication.
The letter was sent to the automation control system company on behalf of 33 investors, including hedge funds Oasis Management and Maso Capital a week ago, according to the Reuters report. Hollysys (HOLI) hasn't responded to the letter.
The hedge fund push comes after an investor consortium last Thursday renewed a bid to acquire Hollysys for about $1.55 billion. The bidding group is led by privately held Recco Control Technology Pet. and Dazheng Group Investment Holdings Comp.
There was a report from Mergermarket earleir this month that a management-led group has finalized its buyer consortium for a takeover of HollySys (HOLI). In June Mergermarket also reported that that the management-led group teamed up with CITIC Group for a $1.6 billion buyout of HOLI.
Bloomberg reported on the investor group push for a meeting earlier on Wednesday.
More on HollySys Automation