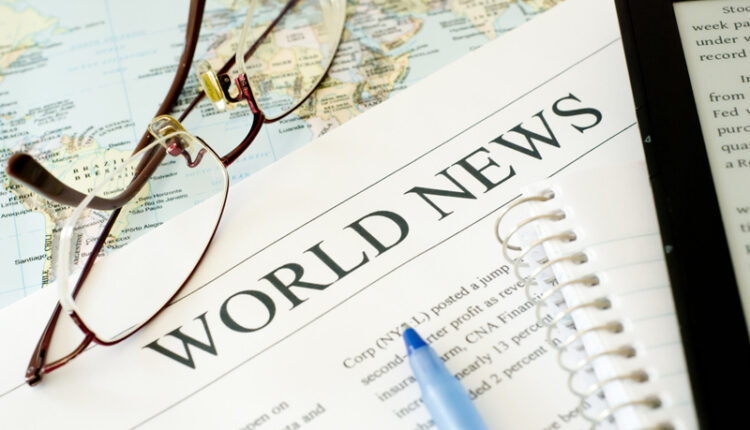 Hurricane Otis batters Mexico's Acapulco causing heavy damage to beach resort By Reuters
4/4
© Reuters. Members of the federal forces chat as they keep watch at a beach as Hurricane Otis barrels towards Acapulco, Mexico, October 24, 2023. REUTERS/Javier Verdin
2/4
By Javier Verdin
ACAPULCO, Mexico (Reuters) -Hurricane Otis roared into the Mexican beach resort of Acapulco early on Wednesday as a rare Category 5 storm and one of the strongest to ever hit Mexico's Pacific Coast, battering hotels, ripping off roofs and smashing windows.
Videos posted on social media showed rooms wrecked by the passing of the hurricane, ceilings and walls rent open, windows smashed and cars partly submerged in floodwaters as the southern state of Guerrero awoke to the disarray left in Otis' wake.
Debris was strewn all around lobbies, patios, streets and hotel balconies as the hurricane wreaked havoc across the shoreline.
Photographs on social media indicated the sides of some buildings in Acapulco had been partially peeled off by Otis. The airport was heavily flooded and damaged, images showed.
There were no immediate reports of fatalities but authorities stressed that large swathes of the region were without power or phone signal making it hard to gain a detailed picture of the destruction.
President Andres Manuel Lopez Obrador was traveling to Acapulco to witness the damage and was expected to arrive later on Wednesday. The military was mobilized to help with the hurricane's aftermath.
Luisa Pena, a shaken hotel guest in Acapulco, related how she hid in a closet after being caught in the eye of the storm.
"I literally started to pray," she said in a video on TikTok. "Panic took hold of me to such an extent that all I asked for was just one more chance," she added, saying her room had been "destroyed" as Otis ripped through the building.
Footage from one hospital on social media showed nurses evacuating patients from their rooms to keep them safe from Otis, which strengthened unexpectedly fast at sea and barreled into the coast with winds of 165 miles per hour (266 kph).
One of the strongest hurricanes ever to hit the region, Otis reached the shore as a Category 5 – the strongest level on the five-step Saffir-Simpson hurricane wind scale – before quickly weakening to a Category 4 storm. Its power slackened further as it moved inland, reducing Otis to a tropical storm and later dissipating over the mountains of southern Mexico.
Mexican authorities expressed shock at the sudden force of Otis, which plowed in to the Pacific coast almost exactly eight years after Hurricane Patricia, a storm that whipped up winds of 200 miles per hour (322 kph).
Otis dissipated on Wednesday afternoon but the U.S. National Hurricane Center warned of heavy rains in southwestern and south-central Mexico through Thursday and a continued risk of flooding and mudslides.
Authorities had previously said Otis could bring up to 20 inches (51 cm) of rain to parts of Guerrero and Oaxaca states, mudslides, a "potentially catastrophic" storm surge, and life-threatening surf and rip current conditions.
Mexico's civil protection authorities reported power outages throughout Guerrero, affecting hundreds of thousands, while flights to and from Acapulco were suspended and school classes canceled.
In Guerrero, despite the short-notice warning as Otis' power increased rapidly before it made landfall, authorities had opened storm shelters. The National Guard was prepared for rescues and evacuations while soldiers patrolled Acapulco's emptying beaches.