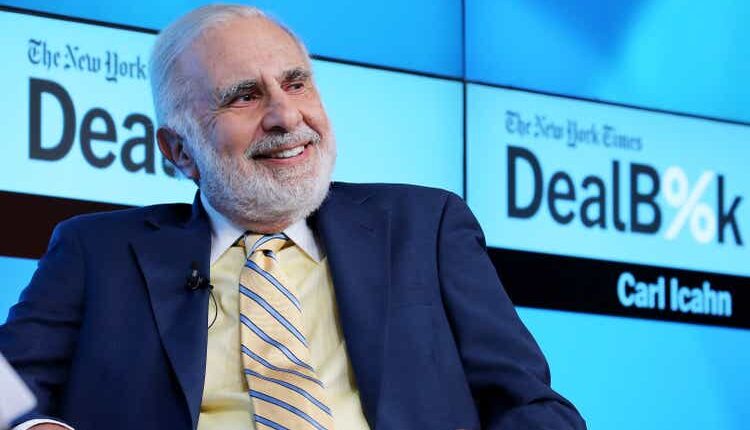 Icahn Enterprises falls for second day on short call; Icahn net worth fell $3B on Tuesday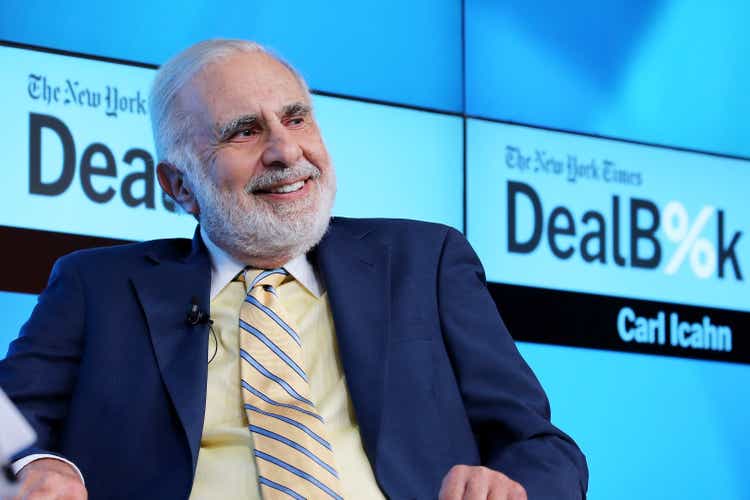 Carl Icahn's Icahn Enterprises (NASDAQ:IEP) dropped 15% on Wednesday after plunging 20% on Tuesday amid a short report from Hindenburg Research.
Hindenburg on Tuesday said it had taken a short position in the units of Icahn Enterprises and alleges the IEP units are "inflated," according to the short report.
Icahn responded to the Hindenburg short call, saying the company stands by its public statements.
"We stand by our public disclosures and we believe that IEP's performance will speak for itself over the long term as it always has," Icahn said in a statement on Tuesday.
Activist investor and billionaire Icahn saw his net worth fall by nearly $3 billion on Tuesday with the decline in Icahn Enterprises (IEP) stock, according to Forbes estimates. Icahn's net wealth dropped to $14.7 billion and the 87-year was listed as 123rd on the Forbes' real-time list of the world's richest people.
Icahn Enterprises is set to report Q1 results on Friday.