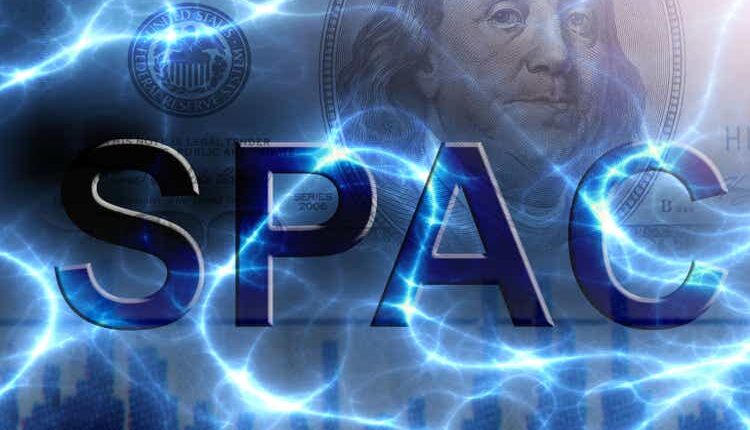 iLearning Engines to go public via $1.4B deal with SPAC Arrowroot (ARRW)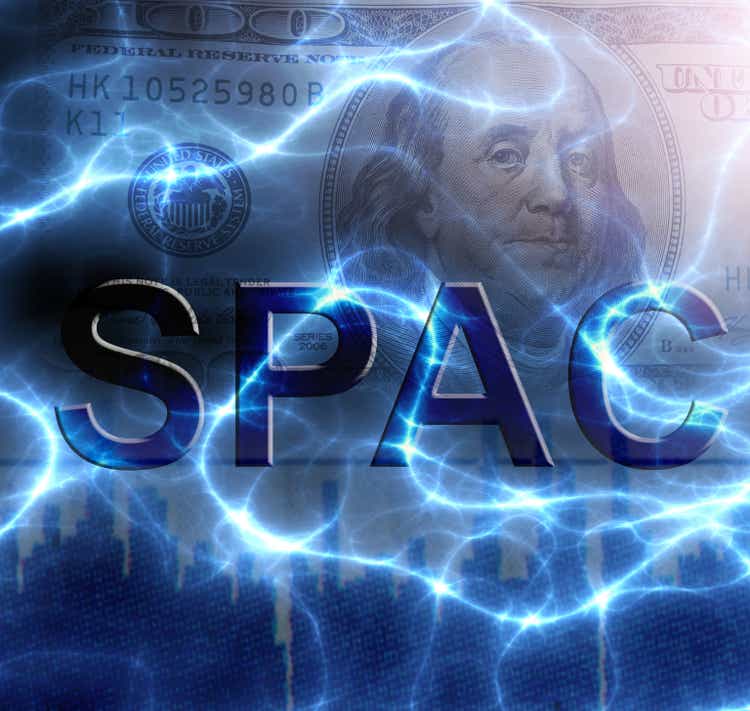 SPAC Arrowroot Acquisition Corp. (NASDAQ:ARRW) plans to merge with AI-driven training software provider iLearningEngines (AILE) through a deal that pegs the pro forma enterprise value of the combined company at around $1.4B.
The deal has a minimum cash requirement of $100M, which will be funded through several sources. After the closing, shares are expected to trade on Nasdaq under the symbol AILE.
Based in Maryland, iLearningEngines is a provider of cloud-based, AI-driven training for enterprises. It reported revenue of $309M for 2022, according to the company.
Arrowroot held its initial public offering in March 2021, raising $288M.