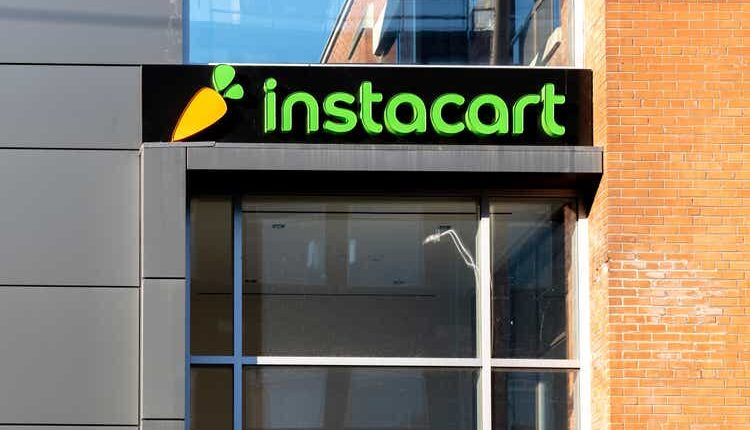 Instacart plans for IPO as soon as next month – report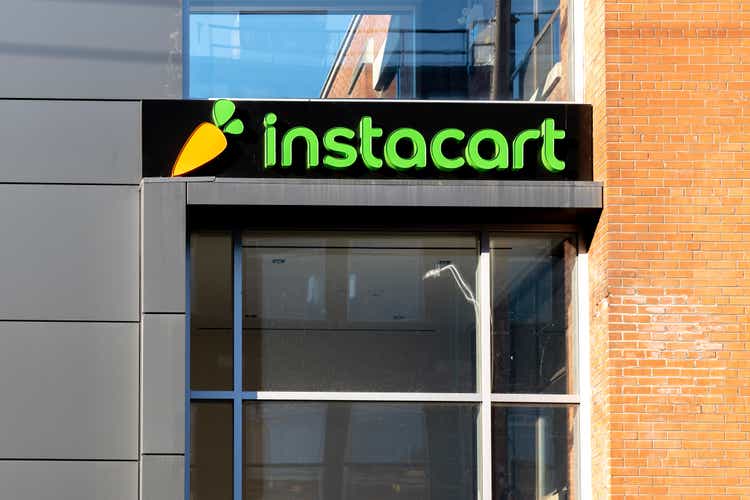 Instacart (ICART) is planning an initial public offering for the grocery-delivery service as soon as September.
The grocery-delivery firm may publicly file for an IPO with the Securities and Exchange Commission as soon as next week, according to a Bloomberg report, that cited people familiar with the matter. Instacart is expected to file for a traditional IPO on the Nasdaq.
Last May, Instacart (ICART) said it confidentially filed a draft document for an IPO of the grocery delivery company.
Instacart (ICART) has slashed its internal valuation to around $10 billion, down 20% from the size it estimated in October and more than 75% lower than its valuation in 2021, The Information reported in December.