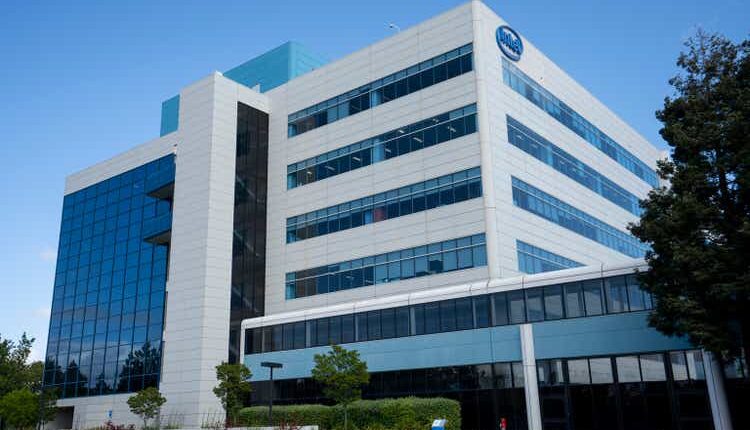 Intel to cut 140 jobs at California sites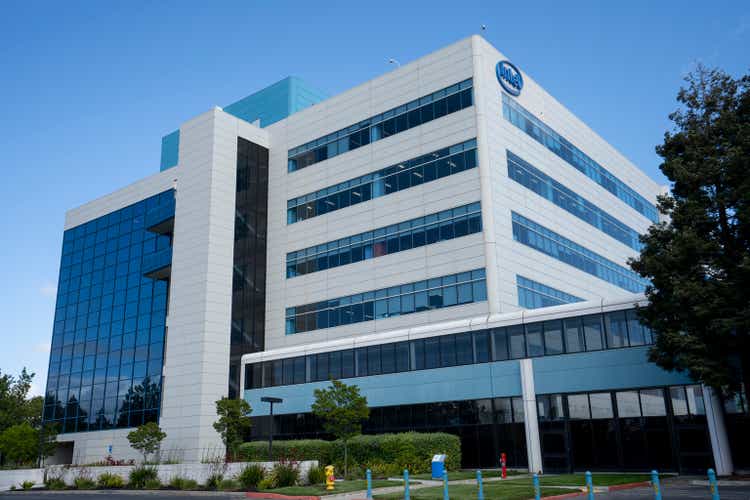 Update: The article was updated to include response from Intel
Intel (NASDAQ:INTC) is going to lay off 89 employees at its campus in Folsom and 51 staff at offices in San Jose, California, The Business Journals reported.
The cuts were reported to state employment officials last week and will take effect at the end of the month, the report added.
In an emailed statement to Seeking Alpha, Intel said, "As discussed on prior earnings calls, Intel is working to accelerate its strategy while reducing costs. We are focused on identifying cost reductions and efficiency gains through multiple initiatives, including some business and function-specific workforce reductions in areas across the company."
The company added that it has more than 13,000 employees in California and it continues to invest in areas core to its business, including its U.S.-based manufacturing operations for long-term growth.
In May, the chip giant had announced its plans to cut its workforce to reduce costs, as per a report by USA Today.
Several tech companies have been undertaking job cuts. Earlier this year, Google parent Alphabet (GOOG) (GOOGL) announced its plan to cut about 12,000 jobs. In March, Meta Platforms (META) said it would lay off about 10,000 people and put the brakes on plans to fill 5,000 open positions.