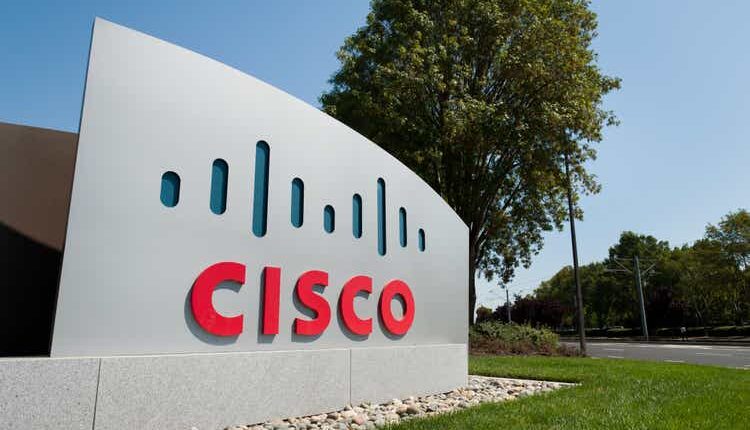 Is Cisco's deal to buy Splunk a good idea? Wall Street isn't sure.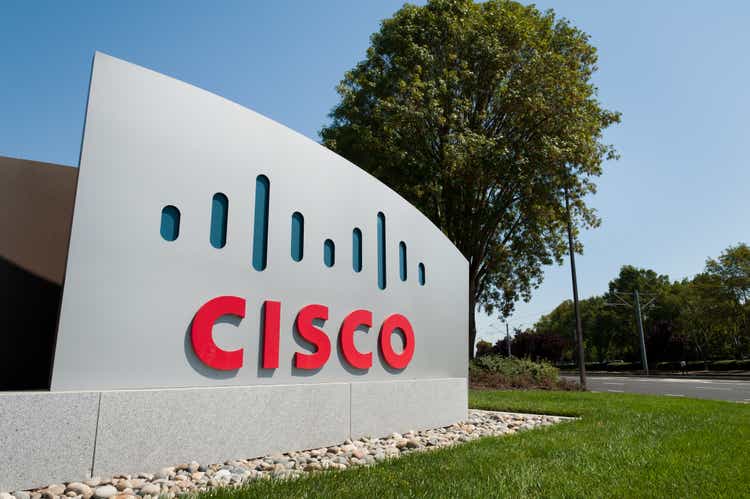 Despite being reported on last year, Cisco Systems (NASDAQ:CSCO) surprised Wall Street this week when it said it intended to acquire cybersecurity firm Splunk (NASDAQ:SPLK) for $28B.
While some investors have viewed the deal to boost the company's annual recurring revenue and improve its financial profile as a positive, the collective response on Wall Street has been akin to the shrug emoji.
Needham analyst Alex Henderson, who has a hold rating on Cisco (CSCO), said the deal will not solve Cisco's problems, due in part to the company's "poor" track record of realizing synergies with past acquisitions.
"Cisco's Security business, despite numerous acquisitions, is still mainly not Cloud-Native or Micro-Services-based, and Cisco is losing share in Security," Henderson wrote in an investor note, adding that he expects Splunk's growth slow down over the next several years.
"We see the deal as a merger of two legacy players in a category where new competition is emerging from strong platform Security names such as CrowdStrike's (CRWD) LogScale and Palo Alto (PANW), which are directly targeting the legacy [security information and event management] market," he added.
Jefferies analyst George Notter was a bit more positive on the deal, highlighting the focus on data extraction and analysis, Splunk's specialty. However, the deal will also require some integration Notter said, which Cisco has had a mixed history with.
The deal will result in combining of Cisco's Extended Detection & Response platform and VAS Secure Insight tools with Splunk's Security Information & Event Management tools, which Notter noted the company did not provide a timetable for.
Notter also pointed out that while Cisco has more than 80,000 channel partners around the world, Splunk is largely based in the U.S. (two-thirds of revenue are domestic) and it has an "immature" sales channel strategy.
"Nonetheless, the strategic nature of the deal, the ability to accelerate Cisco's growth rate, and the ability to further the transition to recurring revenue models make this deal worthwhile, in our view," Notter wrote in a note.
Notter has a buy rating and $59.50 price target on Cisco shares.
KeyBanc Capital Markets analyst Thomas Blakey, who has a sector-weight rating on Cisco (CSCO), said the deal is a positive for Cisco (CSCO).
"We view this transaction positively for Cisco as it leverages the company's current position … and adds to its solution sets that are benefiting from secular trends in security, AI, and observability.
Blakey added that the deal will allow both companies to enable new and existing customers to get additional value from across the IT stack.
And while the execution risk for the merger is "relatively high" given the size and competitiveness of the markets where Cisco (CSCO) and Splunk (SPLK) intersect, as well as integration risk, Blakey said there are "[long-term] merits" for the deal, given that he expects the synergies are more targeted towards growing revenue and less about cutting expenses.
More on Cisco's deal to buy Splunk