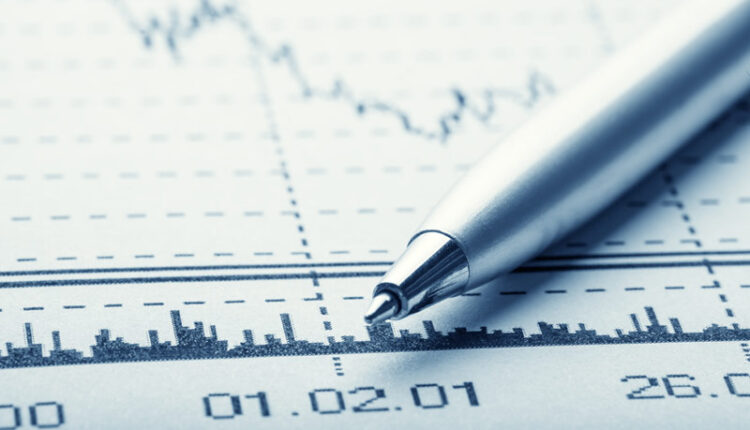 Japan's top FX diplomat says recent yen moves one-sided, speculative By Reuters
© Reuters. FILE PHOTO: Japan's vice minister of finance for international affairs, Masato Kanda, poses for a photograph during an interview with Reuters at the Finance Ministry in Tokyo, Japan January 31, 2022. REUTERS/Issei Kato
By Takaya Yamaguchi
TOKYO (Reuters) -Japan's top currency diplomat Masato Kanda said on Wednesday authorities were on standby to respond to recent "one-sided, sharp" moves in the yen, escalating his warning to investors against pushing down the currency too much.
"Speculative trading seems to be the biggest factor behind recent currency moves," Kanda, vice finance minister for international affairs, told reporters on the yen's declines.
The situation surrounding yen moves has become "more tense" than before, he said, adding that authorities will "respond appropriately without ruling out any options".
The yen plummeted across the board on Tuesday, dropping to a 15-year low against the euro and a new one-year trough versus the dollar, after a minor step adopted by the Bank of Japan (BOJ) toward ending years of monetary stimulus failed to appease some investors who had expected a bigger move.
After sliding to 151.715 against the dollar overnight on Tuesday, the yen stood at 151.350 in Asia on Wednesday.