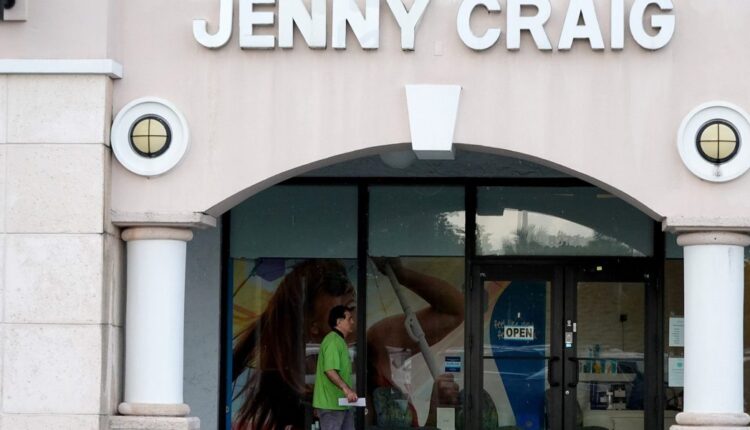 Jenny Craig weight loss empire is going out of business
Weight loss brand Jenny Craig will soon begin liquidating its US operations, according to people familiar with the matter, who asked not to be named because the matter is private. 
The wind-down punctuates a failed sale effort for the US-based weight-loss services provider, which had been searching for a way to rework $250 million of debt amid cash flow pressures, Bloomberg reported in March. By late April, the company was headed for liquidation unless a buyer turned up, Bloomberg reported. 
Chief Executive Officer and President Mandy Dowson said at the time that the diet company was "transitioning from a brick-and-mortar retail business to a customer-friendly, e-commerce driven model."
The US liquidation follows its Canadian division's entry into insolvency proceedings on Thursday. That unit listed about C$324 million ($242 million) owed to unsecured creditors and appointed B. Riley Farber Inc. as its insolvency trustee, according to public records. 
Representatives at Jenny Craig and owner HIG Capital did not immediately respond to requests for comment on the liquidations.