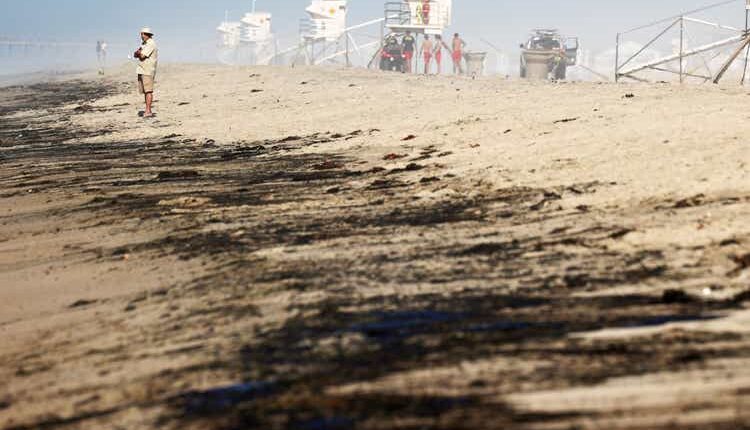 Judge rejects Exxon's plan to restart California offshore oil platforms (NYSE:XOM)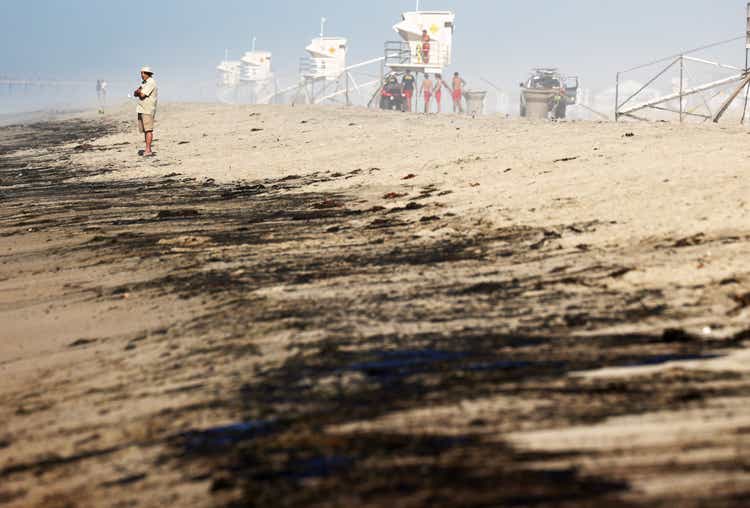 Exxon Mobil's (NYSE:XOM) proposal to reactivate its idle Santa Ynez Unit offshore platforms in California through a plan relying on trucks to ship crude to refineries onshore was denied Wednesday by a U.S. District Judge.
The judge refused Exxon's (XOM) request to overturn a 2022 decision by the Santa Barbara County Board of Supervisors to reject the company's trucking plan, saying that while Exxon has every right to operate its offshore oil platforms, it does not have a right to truck the crude.
The judge found "substantial evidence" to support the board's decision to deny the project because of the safety issues the trucks would create.
The judge also rejected Exxon's (XOM) contention that the county supervisors' opposition to oil production caused them to act improperly.
Exxon's (XOM) three Santa Ynez offshore platforms have been shut down since 2015 when a pipeline ruptured and created a severe oil spill.
Exxon (XOM) shares closed Wednesday at a record high, as U.S. crude oil prices rose to their highest level since August last year.