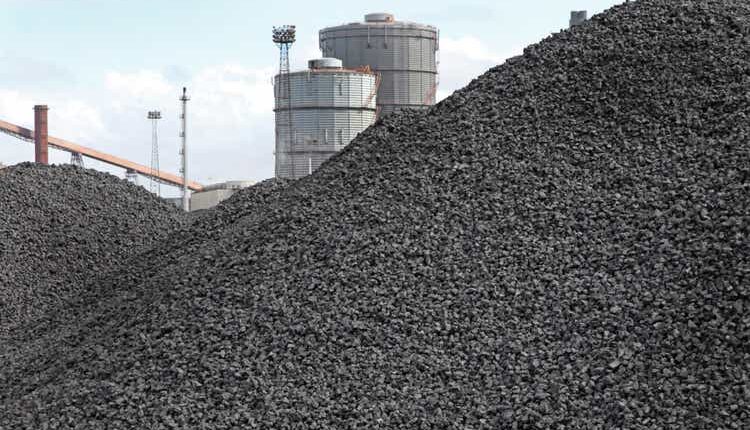 Kazakhstan nationalizes ArcelorMittal unit after mine fire kills at least 42 (NYSE:MT)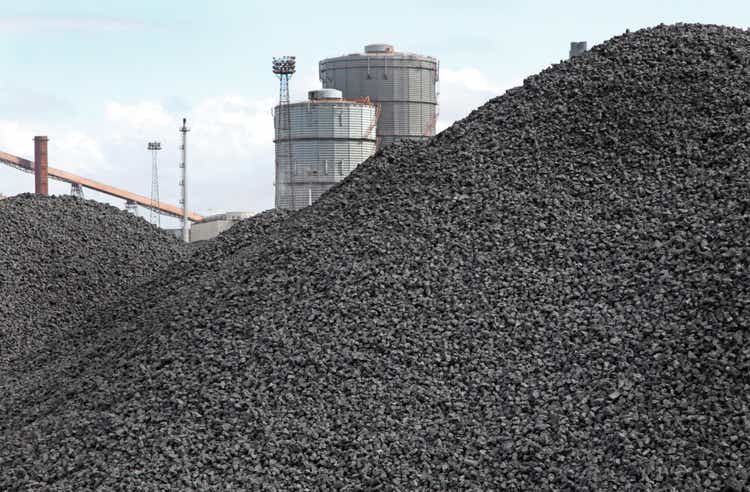 Kazakhstan's government said Sunday the death toll from a fire at a coal mine owned by ArcelorMittal (NYSE:MT) has climbed to 42, with four people still missing.
The company said the fire likely was caused by a blast of methane gas, and that more than 250 people were working at the mine at the time of the fire.
The tragedy is the latest in a string of workplace deaths at sites operated by the local ArcelorMittal (MT) unit that operates Kazakhstan's largest steel plants and several coal and ore mines, including the same coal mine where four miners were killed in August by a fire.
Following the latest fire, Kazakhstan announced the nationalization of the local ArcelorMittal (MT) unit; it is not clear whether the government plans to pay the company for its assets there.
The government already had started talks with potential investors to buy out ArcelorMittal (MT) over the unit's failure to meet investment obligations and repeated safety violations.
ArcelorMittal's (MT) Kazakh steel mill accounted for ~5% of the company's total production last year, according to Bloomberg.