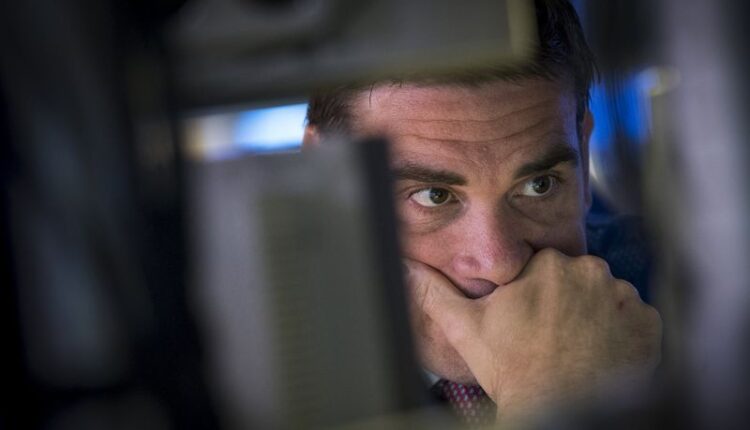 Keller Group Exceeds 2023 Profit Expectations on Strong Q3 Trading By Investing.com
London-listed geotechnical specialist contractor, Keller Group, is poised to surpass its 2023 operating profit expectations, propelled by a robust Q3 trading momentum. The company's performance contrasts with last year's results, which were marked by macroeconomic challenges and weak demand in Europe's residential and commercial sectors.
In 2022, Keller Group reported an underlying operating profit of £108.6 million ($132.1 million) and a statutory operating profit of £67.8 million. The company had refrained from providing market forecasts at the time due to the aforementioned challenges that led to an expected decrease in H2 profitability improvement.
In North America, Keller Group's business demonstrated operational improvements and resilient pricing, a stark contrast to the hurdles faced in Europe. The company also noted strong performance in the Asia-Pacific, Middle East, and Africa divisions.
The robust Q3 trading momentum indicates a positive shift for the company, positioning it to exceed its 2023 operating profit expectations. This comes as a significant development considering the previous year's struggles with weak demand and competitive pricing in key European markets. According to InvestingPro data, the company has a market cap of 670.23M USD and a P/E ratio of 8.9, which suggests the stock is trading at a low P/E ratio relative to near-term earnings growth.
InvestingPro Tips suggests that the company is in oversold territory, and despite the recent price drop, the company has still been profitable over the last twelve months. Additionally, the company has maintained dividend payments for 30 consecutive years, making it an attractive investment for those seeking regular income.
The company's performance highlights its ability to navigate through macroeconomic challenges and maintain a strong position in various global markets, including North America, Asia-Pacific, the Middle East, and Africa. Furthermore, the company's liquid assets exceed its short-term obligations, which is a strong indicator of financial health, as per InvestingPro data.
For more detailed insights and tips, consider subscribing to InvestingPro. The platform offers 12 additional tips for KLR, along with real-time metrics and data for a host of other companies.
This article was generated with the support of AI and reviewed by an editor. For more information see our T&C.