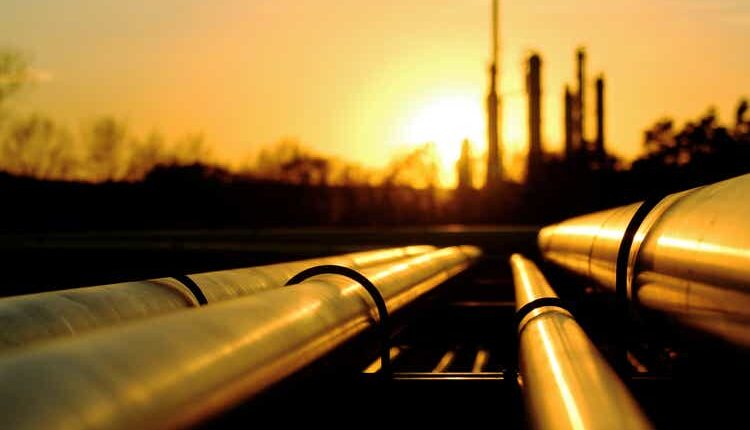 Kinder Morgan Tennessee pipeline hit by explosion, declares force majeure (NYSE:KMI)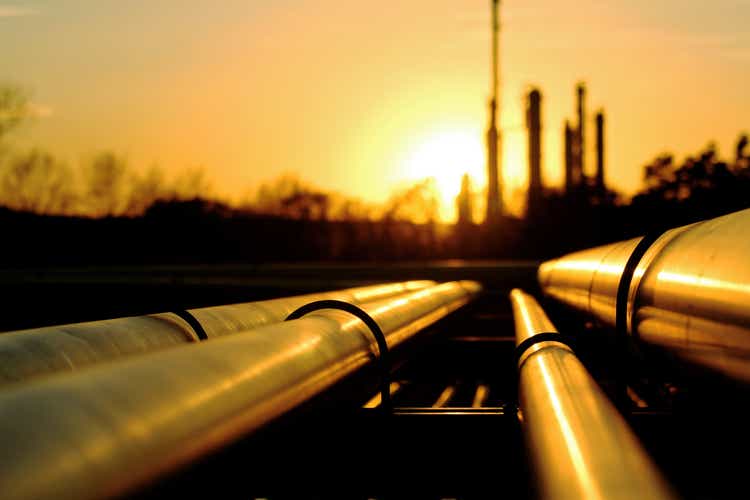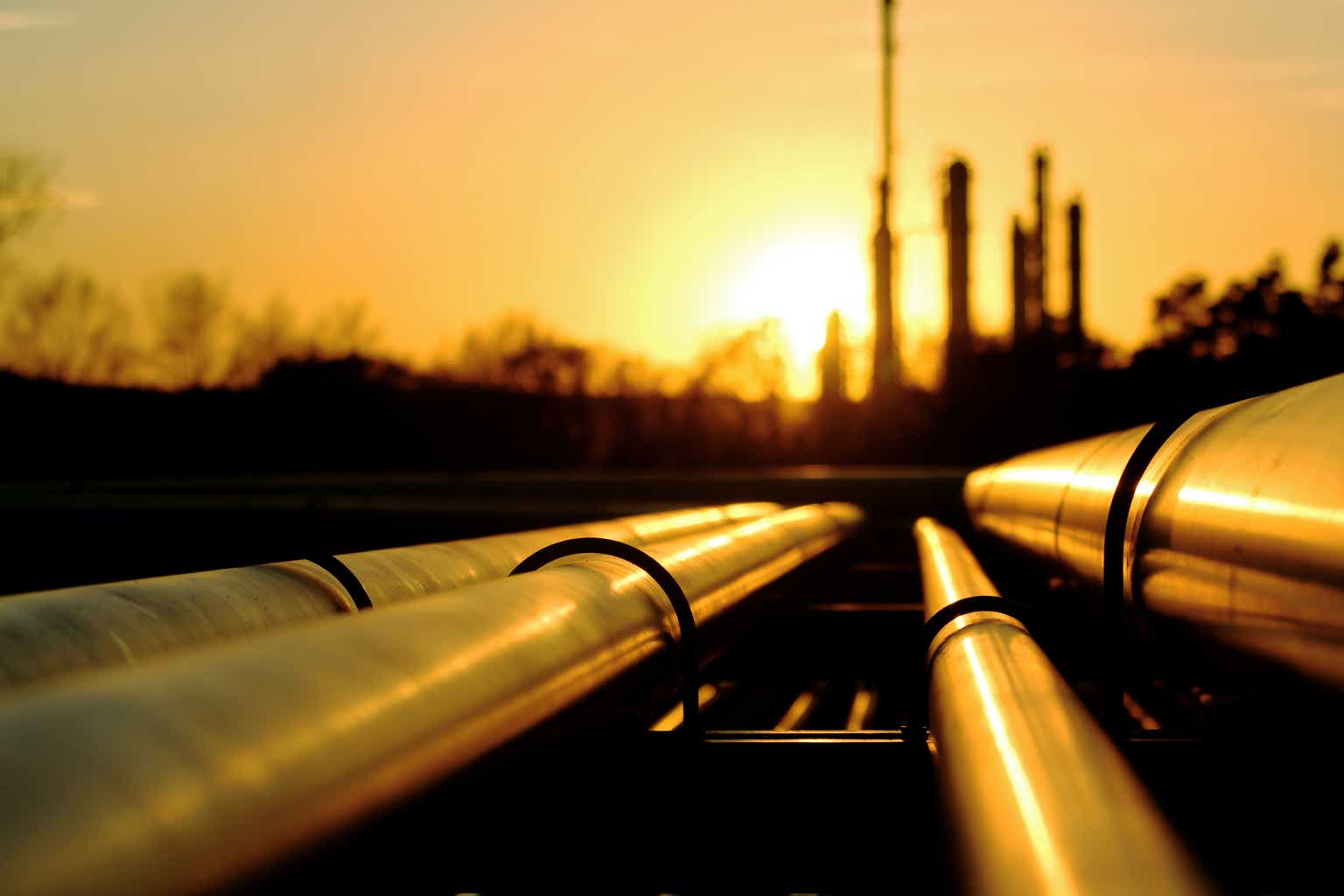 Kinder Morgan's (NYSE:KMI) Tennessee Gas Pipeline declared force majeure Friday on a segment of its pipeline near Centerville following an explosion and fire at a compressor station caused by an equipment failure.
Flows for previously scheduled nominations are not affected, but further gas supply through the segment is at risk, according to a pipeline notice sent to customers.
The fire has been extinguished, there were no injuries and all personnel have been evacuated, the company said.
The Tennessee Gas Pipeline gathers natural gas from Texas and Louisiana, which it delivers to markets in the northeast, midwest and southeast U.S. via 11,900 miles of pipe.