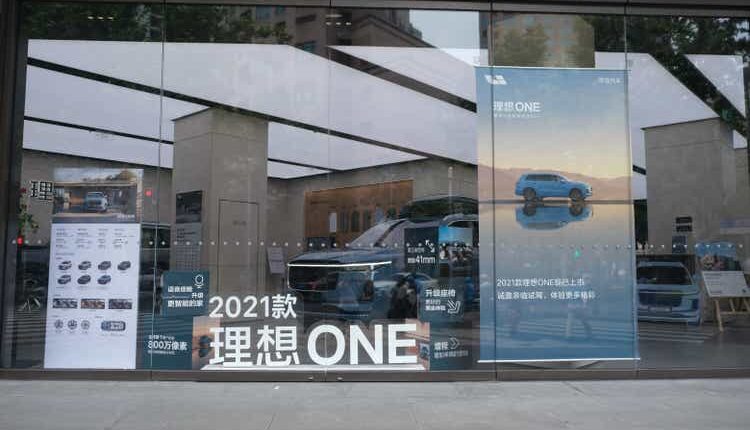 Li Auto sales rose 663.8% Y/Y in August (NASDAQ:LI)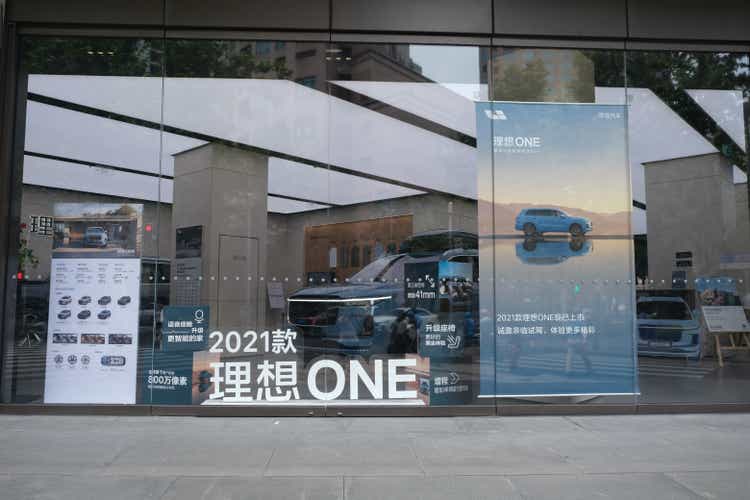 With monthly deliveries for each of the three Li L series models topping 10,000 vehicles, Li Auto (NASDAQ:LI) delivered 34,914 vehicles in August 2023, an increase of 663.8% Y/Y and 2.3% M/M.
The cumulative deliveries in 2023 reached 208,165 as of the end of August.
Following the upward trend of monthly deliveries: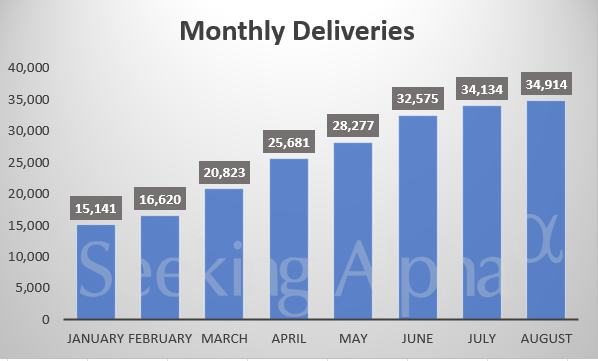 "As increasing family users recognize and trust our products, we delivered robust performance in August, with monthly deliveries for each of Li L7, Li L8, and Li L9 surpassing 10,000 vehicles," commented Xiang Li, chairman and chief executive officer of Li Auto. "Specifically, Li L9 has remained a top seller in the full-size SUV segment for twelve consecutive months, achieving over 100,000 cumulative deliveries since the first Li L9 rolled off the production line in August 2022. From January to August this year, we captured an over 30% market share in the RMB300,000 and higher NEV market in China, winning the premium NEV sales champion title."
The company had 346 retail outlets in 130 cities as of August 31, 2023, as well as 324 servicing centers and Li Auto-authorized body and paint shops in 220 cities.