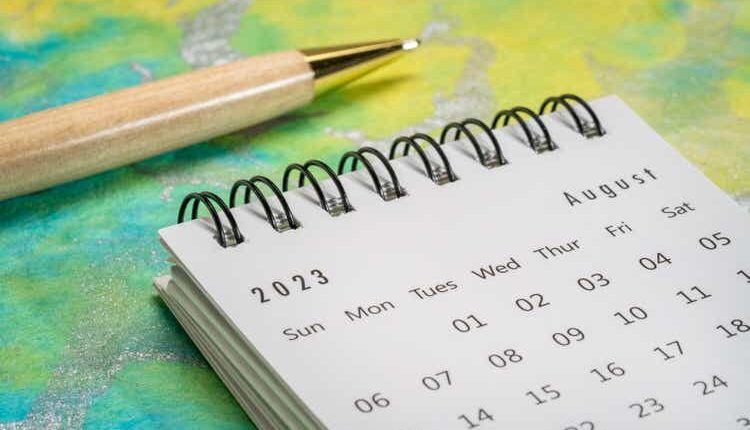 Lilly, Novo Nordisk top pharma performers in August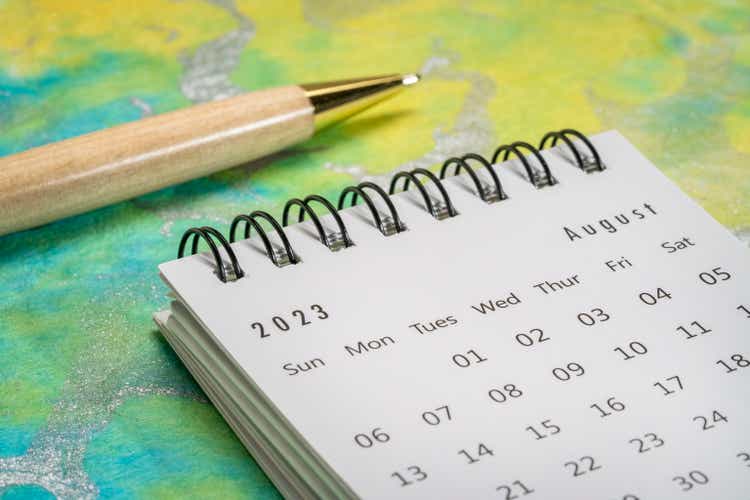 Sales of diabetes and weight loss drugs are booming, propelling Eli Lilly (NYSE:LLY) and Novo Nordisk (NVO) to become the top performing large pharma or biotech companies in August.
For the month, Lilly (LLY) gained ~22.3% while Novo (NVO) returned ~14.8%.
In August, both companies released quarterly earnings. Lilly (LLY) beat on both lines and boosted its full-year guidance, while Novo (NVO) did the same and raised its 2023 sales outlook on increasing demand for its weight loss and diabetes meds.
Year to date, the companies have also done well, with Lilly (LLY) and Novo (NVO) up, respectively, ~53% and ~38%.

In the third and fourth spots were, respectively, Regeneron Pharmaceuticals (REGN) and Amgen (NASDAQ:AMGN), with returns of ~11.8% and ~10.4%. Merck (NYSE:MRK) rounded out the top five with an August return of ~3.5%.
The worst pharma performers of the month were AstraZeneca (AZN) and Roche (OTCQX:RHHBY) with returns of, respectively, ~-5.1% and ~-4.4%, respectively. AstraZeneca (AZN) was dealt a blow in the month as several lawsuits were filed in the UK over adverse events related to the pharma's COVID-19 shots.
Roche (OTCQX:RHHBF) had a down month even though it posted promising data on its TIGIT-targeting immune checkpoint inhibitor tiragolumab in combination with its PD-L1 inhibitor Tecentriq (atezolizumab) for non-small cell lung cancer.

Johnson & Johnson (NYSE:JNJ) was the pharma with the third-worst record with a return of ~-4.3%. Novartis (NVS) and Moderna (NASDAQ:MRNA) rounded out the bottom five, down, respectively, ~-2.8% and ~-0.8%.