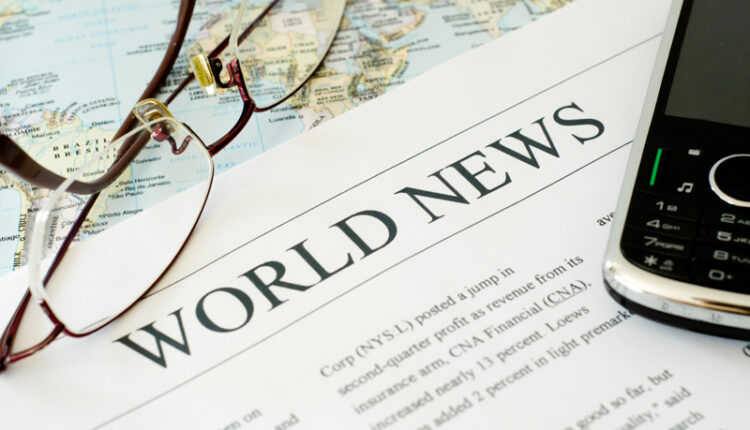 Looting in Mexico's Acapulco after devastating Hurricane Otis By Reuters
5/5
© Reuters. Satellite view shows Arena GNP Seguros in the aftermath of Hurricane Otis, in Acapulco, Mexico October 26, 2023. Maxar Technologies/Handout via REUTERS
2/5
By Alexandre Meneghini
ACAPULCO, Mexico (Reuters) -Looting broke out in the Mexican city of Acapulco after the popular beach resort was battered on Wednesday by record-breaking Hurricane Otis, which killed 27 people and left residents grappling with shortages of food and water.
Otis pummeled Acapulco with winds of 165 miles per hour (266 km per hour) early on Wednesday, flooding thoroughfares, tearing roofs from residences and hotels, submerging vehicles, and severing communication, road, and air connections.
The cost of devastation left by the Category 5 storm was estimated at billions of dollars, and more than 8,000 armed forces members were sent to help clean up the stricken city.
"There were acts of looting in some places because there was an emergency," President Andres Manuel Lopez Obrador said on Friday, urging residents not to take advantage of the situation.
On Thursday evening, people carried off goods including food, water and toilet paper from stores in Acapulco.
"We came to get food, because we don't have any," a woman told Reuters.
Speaking at a regular press conference, Lopez Obrador promised the government would help people in the city in the southern state of Guerrero, one of Mexico's poorest.
Raul Busto Ramirez, 76, an engineer who works at Acapulco's airport, said stores across the city have been shuttered since the hurricane hit, and that looting broke out due to shortages.
"The aid is insufficient, and all the stores are closed or destroyed," he said, adding that ATM machines are down, leaving residents unable to withdraw money.
In addition to the 27 fatalities, four people are still missing, Mexican authorities said on Friday morning.
Governments sent messages of solidarity to Mexico over Otis, and Pope Francis expressed his condolences on Friday.
The U.S. government said it stood ready to provide any support requested by Mexico, and had delivered road-clearing equipment to help open up roads in Guerrero.
'WE WERE LUCKY'
The storm caught forecasters by surprise, gathering strength with unexpected speed and exceeding their initial predictions.
Mexico's government has released scant information about the victims so far, and Lopez Obrador said the country had emerged from the hurricane better than it might have.
"We were lucky. Nature, the creator protected us, even with the fury of the hurricane," he said. "There's a lot of material damage but luckily we're not registering too many deaths."
To evacuate tourists, an air bridge between Acapulco and Mexico City was being set up on Friday after authorities got the control tower at the city's airport back up and running.
The government has yet to estimate the cost of Otis, but Enki Research, which tracks tropical storms and models the cost of their damage, saw it likely "approaching $15 billion."
Mexico's finance ministry said on Thursday it would activate funds for over $600 million to tackle the storm damages.
State power utility CFE said on Friday it had restored 50% of the electricity service in Guerrero and two vessels were en route to Acapulco with two water purification plants, a mobile kitchenette, four power plants, and two motor pumps.
Communications are still patchy and Telcel, the mobile unit of Mexican telecommunications company America Movil (NYSE:), said it would grant local customers free calls and other benefits until Nov. 2 as it works to restore normal service.
Telcel said it had so far re-established nearly 60% of cell service as of Friday morning.
Mexican authorities said Otis was the most powerful storm ever to strike Mexico's Pacific coast, although Hurricane Patricia, which hit the resort of Puerto Vallarta eight years earlier, whipped up even higher wind speeds out at sea.