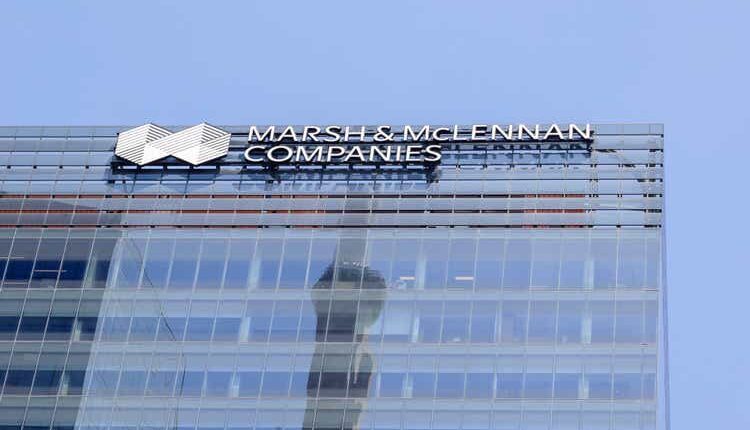 Marsh & McLennan nears $450M deal for Australia's Honan Insurance (NYSE:MMC)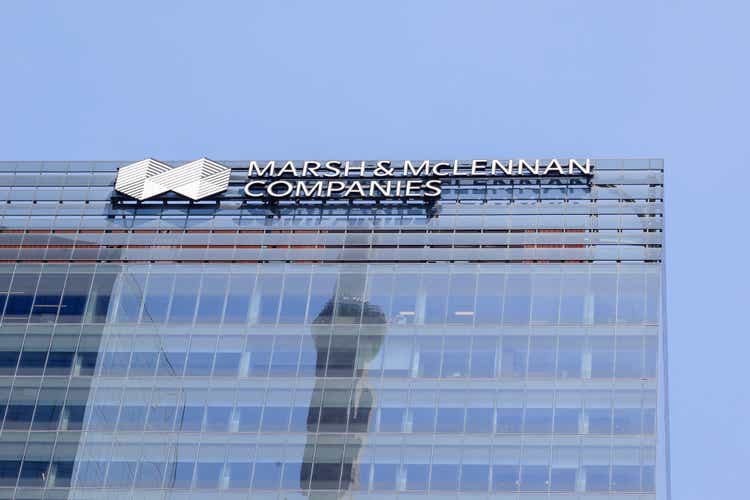 Marsh & McLennan (NYSE:MMC) is nearing an acquisition of Australia's Honan Insurance Group.
Marsh (MMC) and TA Associates, Honan's private equity owner, are working on completing a deal that would value the insurer at about A$700 million ($448 million), according to a Bloomberg report on Sunday, which cited people familiar with the matter. A transaction may be announced as soon as Monday, though talks could still fall apart.
Marsh (MMC) is the likely winning bidder for Honan after besting industry rivals and private equity shops, according to the report.
The potential deal comes after Bloomberg reported in June that TA Associates was working with an adviser as it considered a sale of the business amid interest from potential acquirers.