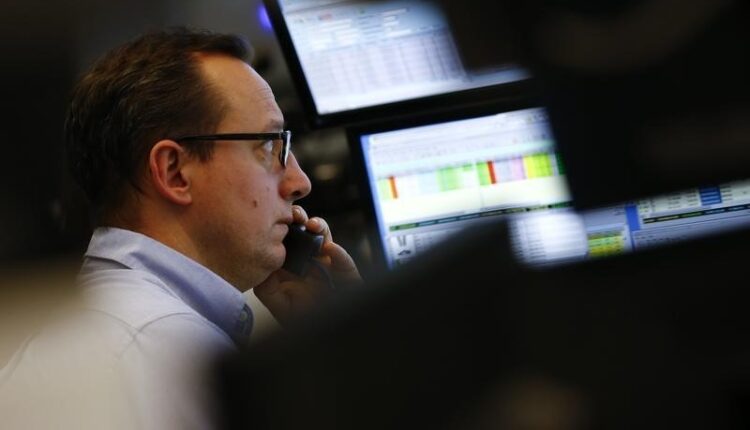 Masco Corporation to distribute 2.2% yield dividend on November 27 By Investing.com
Masco Corporation (NYSE:) is set to distribute a $0.285 dividend per share on November 27, offering a 2.2% return on its stock and augmenting shareholder returns, according to recent announcements. This payout is fully covered by the company's robust earnings, indicating that a significant portion of the profits are being reinvested into the business.
The earnings per share (EPS) are projected to increase by 26.6% over the next year. If the dividend follows recent trends, the payout ratio could attain a sustainable 28% by next year. Masco has maintained a steady record of paying dividends since 2013, with an annual growth rate of 14%. This has seen the annual payment rise from $0.30 in 2013 to a recent full-year payment of $1.14.
Over the past five years, Masco demonstrated an EPS growth rate of 14% per annum, showing effective reinvestment strategies and potential for further dividend growth. Despite one identified warning sign and price-sensitive company announcements, Masco's earnings cover its dividend payments sufficiently and translate into cash flow.
This has made Masco an appealing investment option for individuals seeking top dividend stocks. The decision to maintain the dividend was made after long-term focused analysis and qualitative material consideration, demonstrating their conservative approach in financial management.
InvestingPro Insights
InvestingPro's real-time data and tips provide valuable insights into Masco Corporation's performance. The company has a commendable history of raising dividends, with a track record of 10 consecutive years, and has maintained dividend payments for 53 consecutive years. This aligns with the article's emphasis on Masco's robust dividend history [source].
InvestingPro data reveals that the company operates with a moderate level of debt and its liquid assets exceed short term obligations, further strengthening its financial stability. Masco's market cap stands at $11.45B USD, reflecting its size and influence in the market. The P/E Ratio is 13.96, suggesting that the stock might be undervalued given the company's earnings. The company's return on assets in the last twelve months as of Q3 2023 was 16.41%, indicating efficient use of its assets to generate profits.
These insights offer a more comprehensive understanding of Masco's financial health and its potential for future growth. For more detailed analysis and additional tips, consider upgrading to InvestingPro's premium service, which offers over 11 additional tips for Masco Corporation [source].
This article was generated with the support of AI and reviewed by an editor. For more information see our T&C.